REDFISH SKUNKING #2

11/27/10
by Robin
I don't remember a year when I was skunked 3x in a row. I've not been very particular about checking weather, tides, fishing reports, etc to pick my days right for fishing so it serves me right.
It was few days after Thanksgiving and I didn't have much shopping this year, so we were hanging out at the house on Saturday while Daddy pulled holidays shifts. I have a girlfriend, "T", who is notorious for outfishing me with the inshore species, so when I saw she was heading out with bait & pole, I begged for her to let me tag along.
Thankfully, she let me before I got to tears. LOL
I'm not sure how to describe her little (somewhat secret) area. I don't want to give away her exact location, but let's just say, it was good backwater country. Down here, that means Gator Country.
Not one time did I not feel safe, but I did keep my eyes peeled back for gator bubbles or marks or body armor. Seriously, I felt more cautious about all the bubbas than I did gators.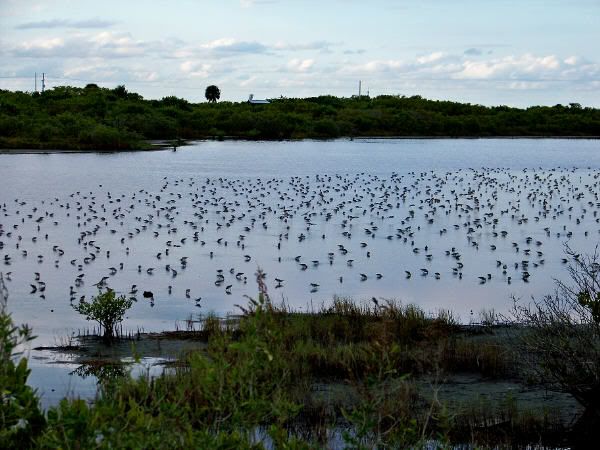 The wind was kicking hard and temps drop 7 degrees from morning to noon. She caught 1 catfish, the other 3 poles in the water caught nothing. When the catfish are biting pack it in and traded that weather for hot cocoa.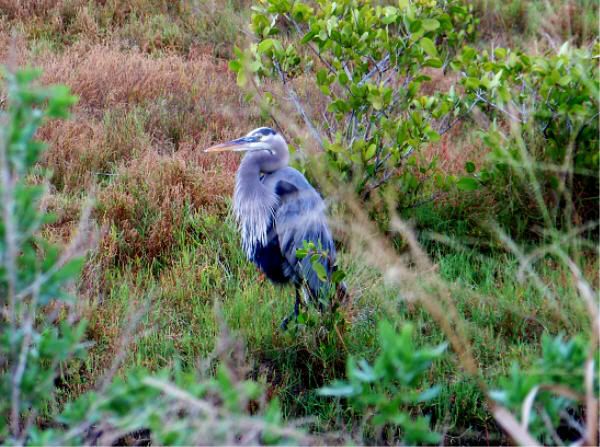 Maybe next time, we'll pick a day when the redfish are tailin' in front of us AND BITING. (How frustrating!)
Like "T", my friend and prayer partner said to her own son, "No fish is more important than friends." And that's what fishermen... um... fisherwomen.... have to focus on when we have skunking days like this.
I probably won't post up for a while again because the winds are high all week and school is back in session. Before I know it, we'll be off to visit the relatives!!
God bless & Happy Fishing!