SURF SKUNKING

11/22/10
by Robin
I'm a bit behind on blogs, so I'll date them.
Between bad weather, bad timing, bad regulations and saving money for vacation, we decided to head out for some surf fishing. Jack had been stuck in the house all weekend with a fever, too.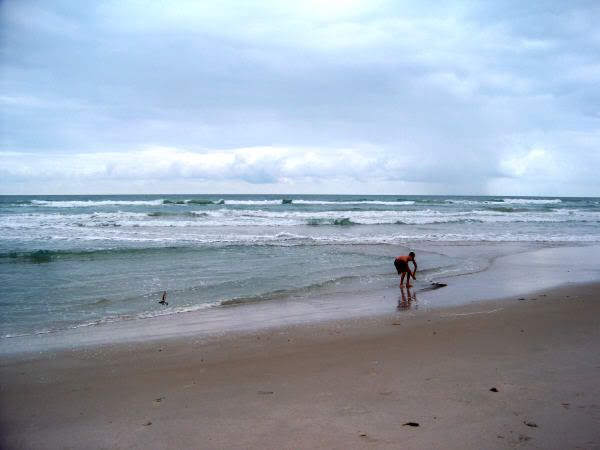 As you can see, we arrived just after a storm left. Seas were high. Lots of water churning and no fish biting.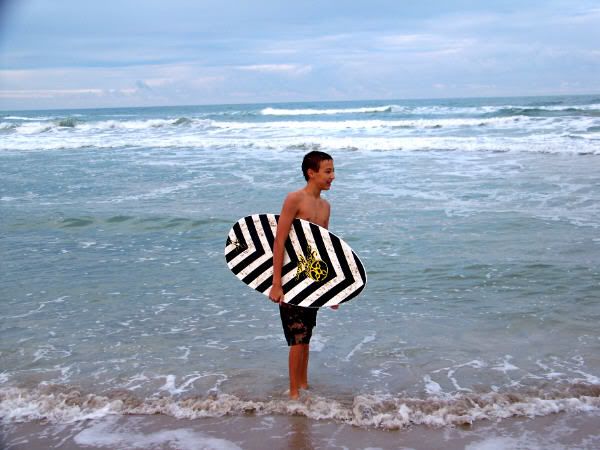 So, instead of having lemons, I made some lemonade of the outing. Here are my handsome boys.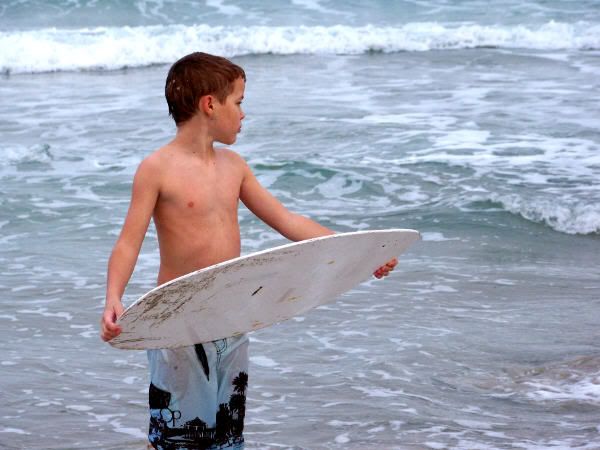 They're really the best catch in the ocean anyhow.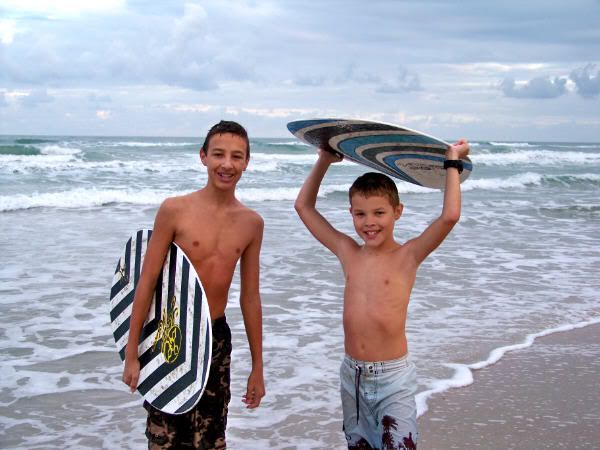 Happy Fishing!