WHALE WATCHER GET A CRASH VISIT!!
by Robin
http://news.yahoo.com/s/yblog_upshot/20100722/od_yblog_upshot/whale-watchers-recount-bizarre-yacht-jump
From The Today Show: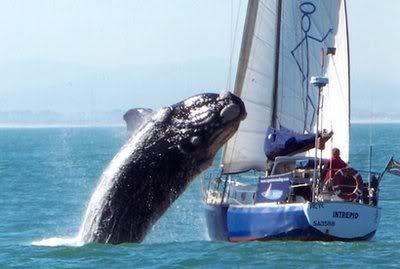 I can totally sympathize with this story. (Forgive the awful quality scan)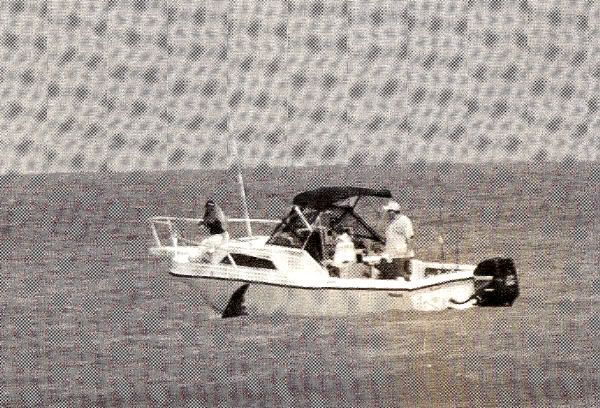 We had been observing a whale, drifted too close (illegally close - don't do this!!) and then she came over to see us and gave me a harrowing minute, myself. There's nothing you can do but hope the whale doesn't spook and it goes away without causing damage to you, them or the boat.
Legal Disclaimer: The whale in the National story is a S. Right whale. The whale in our story is a N. Right whale, which is a protected, endangered species. The law states that you must stay 500 yds AWAY from them. If not, you can expect a visit from NOAA-NMFS like we did. Penalty for this ranges from $20K - $50K.


God bless!
Robin