HAPPY CLAMS!!!

11/21/10
by Robin
Happy cows may come from California, but happy clams are from Cedar Key and cooked at my house!!!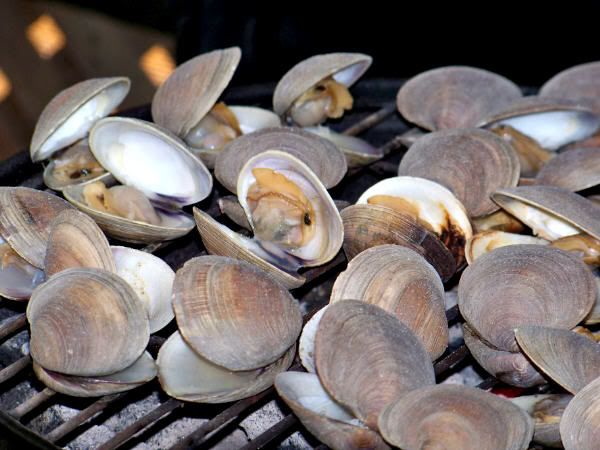 When Jack and I get homesick for the ocean, we treat ourselves to a couple pounds of shrimp and couple dozen middle-neck clams.
Look at this one sizzling in it's own juices (Renee, don't barf.)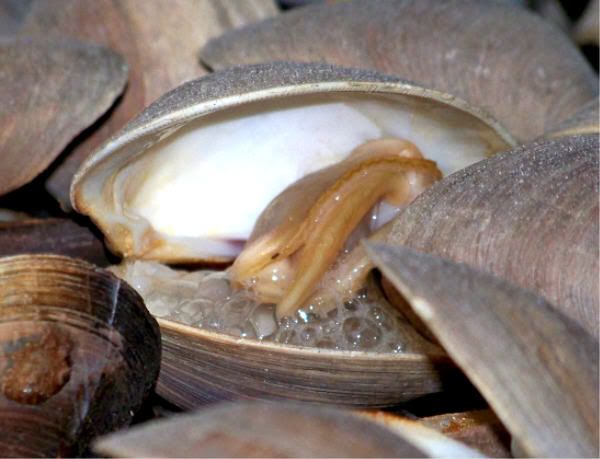 Chef Jack mesquite smokin' up a storm.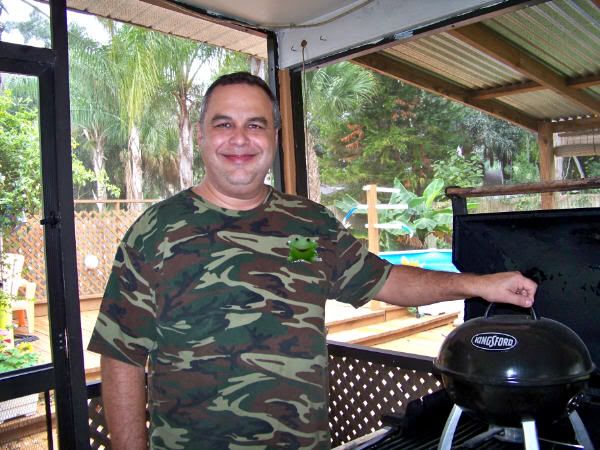 Our cherished Kingsford (Shameless product endorsement!) mini-grill for such an occasion.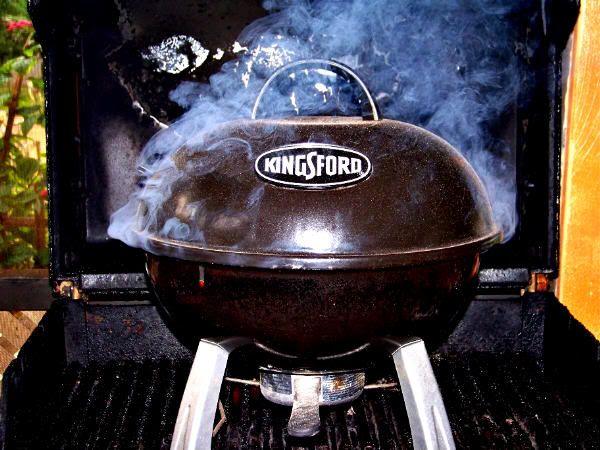 Happy Clam #1 - well, he wishes he had a pound of everything for himself
He prefers to smother everything in Crystal's Hot Sauce & fake butter.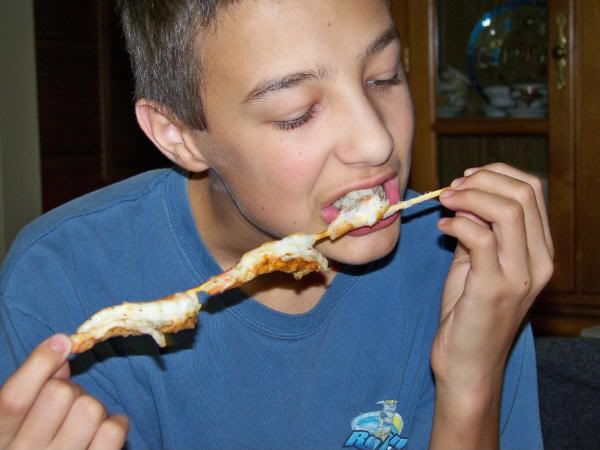 Happy Clam #2 - learning how to appreciate seafood this past year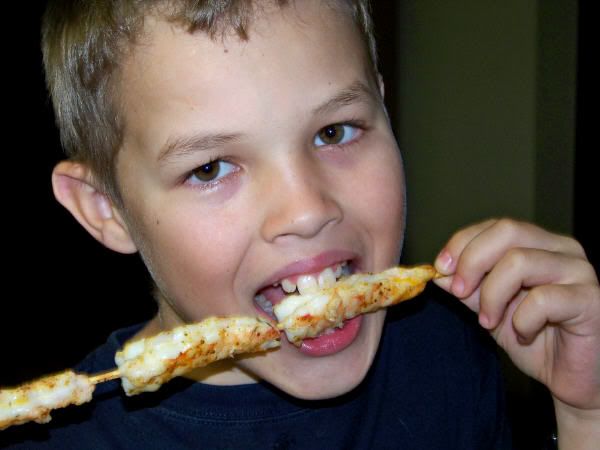 Happy Seafood Eating!!
Support Commercial fishermen and eat seafood for Christmas holiday snacks!!! If you're local, stop by Atlantic Seafood for the freshest fish & shellfish.