by Robin
Ok, so Jack liked the picture but said it made him look like he was memorialized. I think that's a compliment. AND, btw, he shaved off his beard today. My sink is full of whiskers. Nice sweetheart.
So... I'm looking back on last week's photos. Still got to do a live well update too.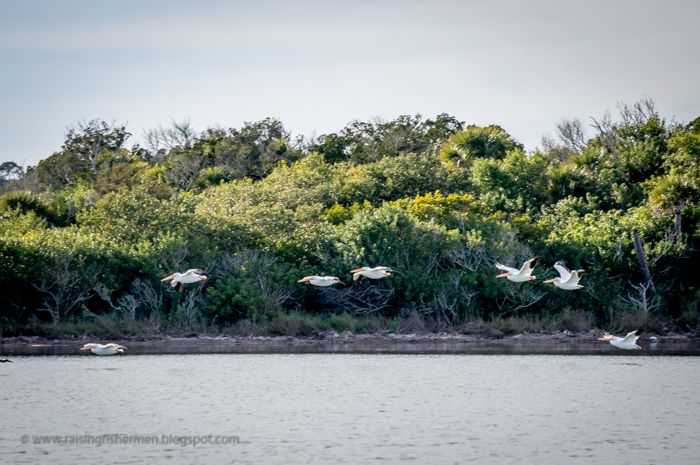 So, I'm just taking photos of birds heading to the island for the night. I thought a nice picture of the boat coming through the channel markers would be nice.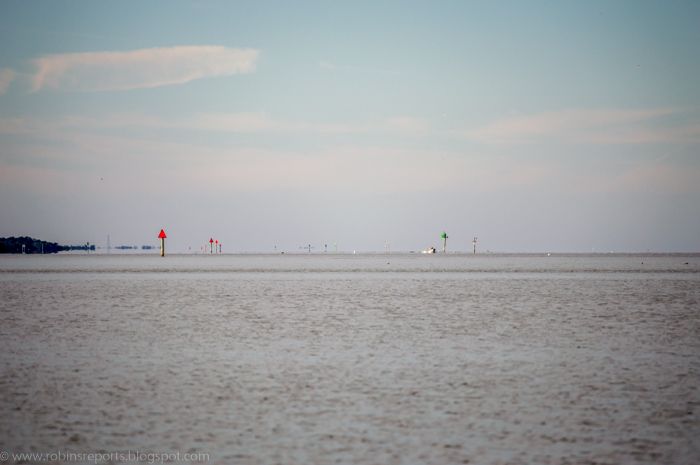 But, then the birds caught my attention.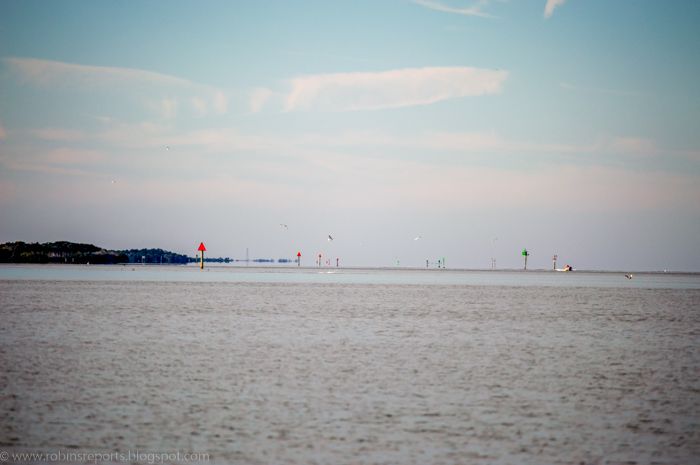 Then, splashing.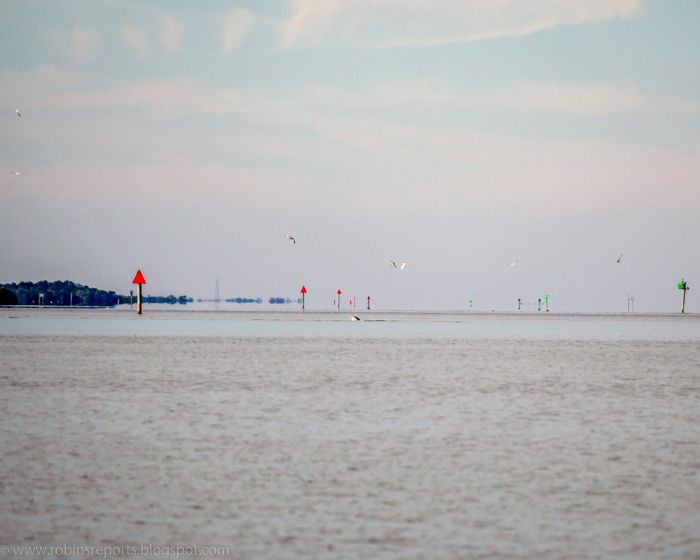 And more splashing...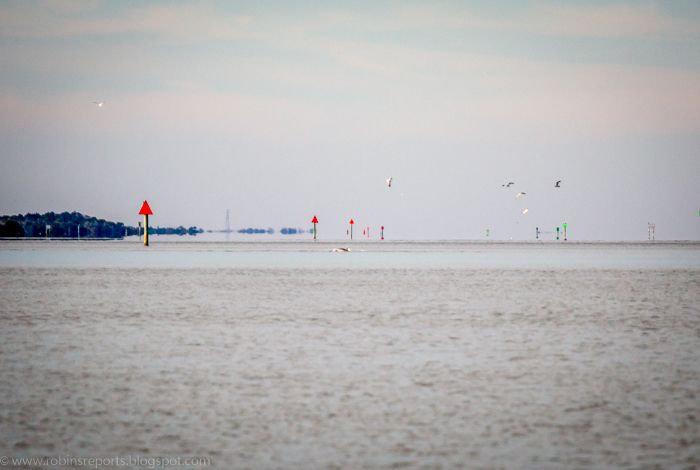 What is that??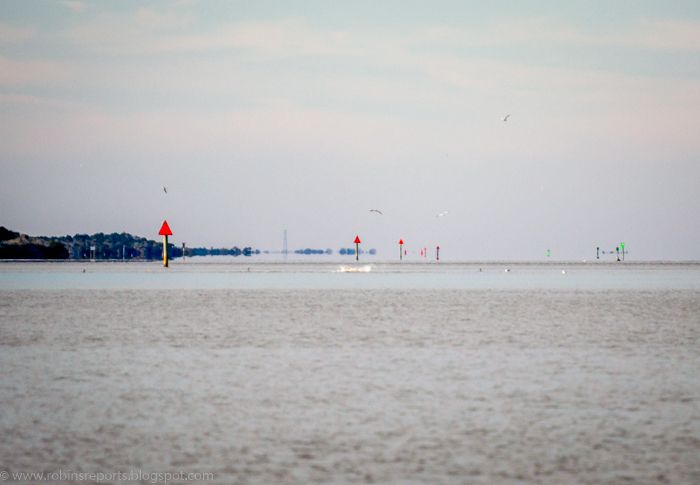 Sharks??
No silly, they are dolphin. A good many of them in double pods. I do feel like there were 2 girls at least in estrus. Many males were chasing them down. I think this one has a baby still by her side.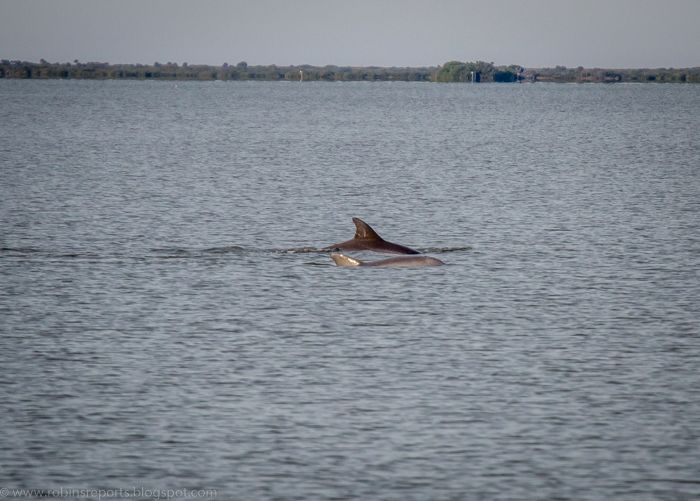 Whew, that was a close call!
Happy Fishing,
Robin