by Robin
Well, technically, this isn't my special gift but I thought I would blog it that way since he's working on putting it together this afternoon.
(Underside of the chair. They do not make the original size any more so we had to do some changes here.)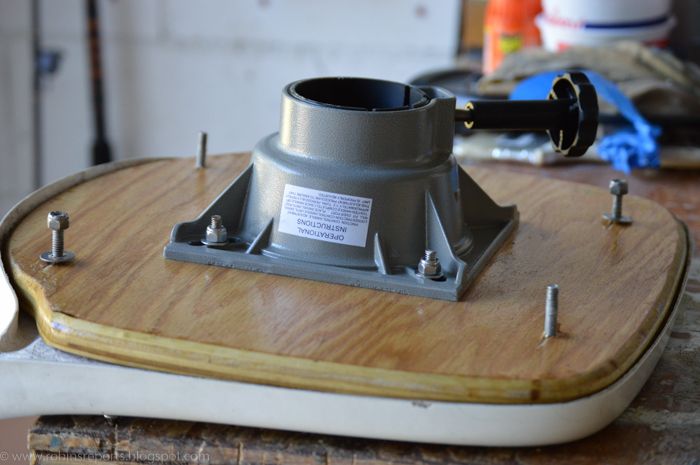 Our boys are growing up and one is working and the other has a Valentine's Day dance to attend.
So, we find ourselves just hanging out and enjoying each other. Little projects are nice and they help pass the time in the winter.
Since my chair was removed to put in the new live well, I got an entirely new base for my seat with a reinforced wooden "footprint" to help spread out the weight of weakening wood in the boat floor.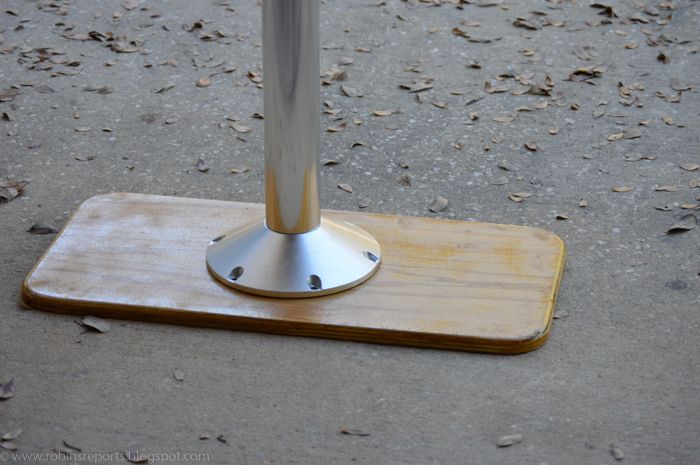 Happy Fishing and Valentine's Day!
Robin