MOTHER'S DAY LUNCH
by Robin
Yesterday, I was treated to an awesome home-cooked meal by my guys.
It involved some cobia, caught a couple weeks ago.
Cobia on left. And we have some snapper on the right. Oh my.... the snapper out-did itself. Cobia is great, but red snapper is moving up on my list of favorites.
My lunch also involved some pineapple.
And a grill.....
Oh my, oh my....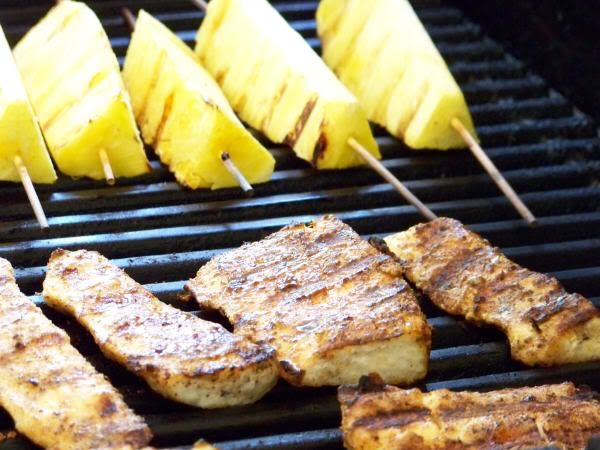 On the inside, we made a corn & potato "boil" with some old bay added to the water. Plus Jack cut up a very fresh canteloupe from the Farmer's Market in town.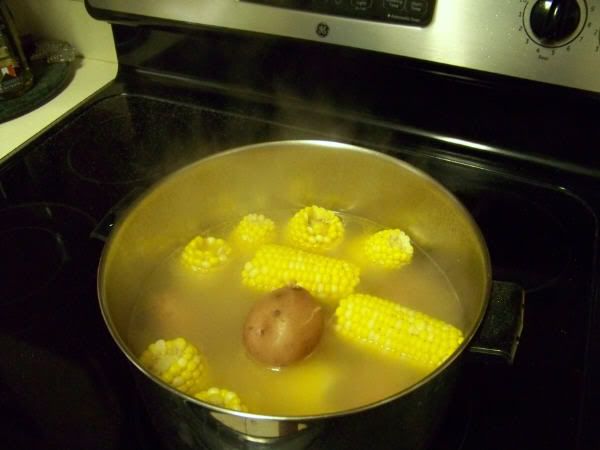 It was delicious!!!