Rocket Recovery - Part 2
by Robin
We left of yesterday with the guys under water.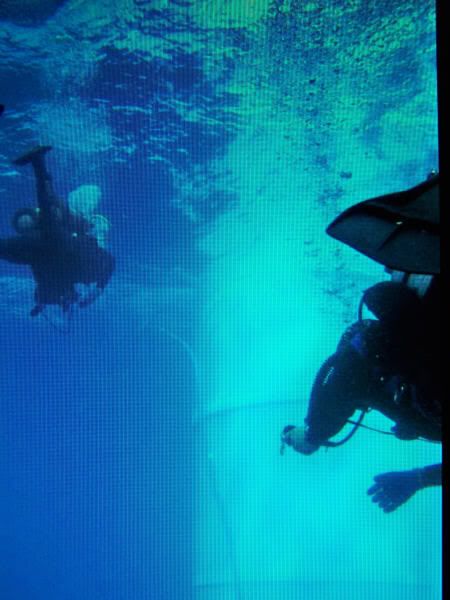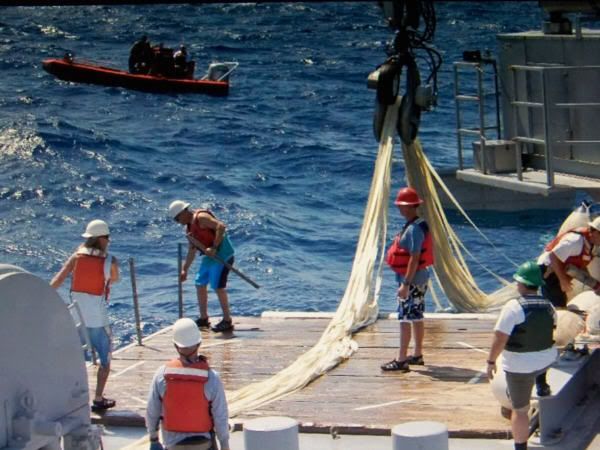 Recovering the top part (I think).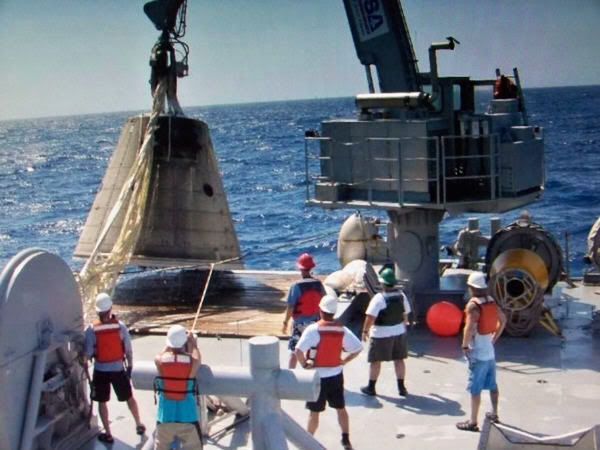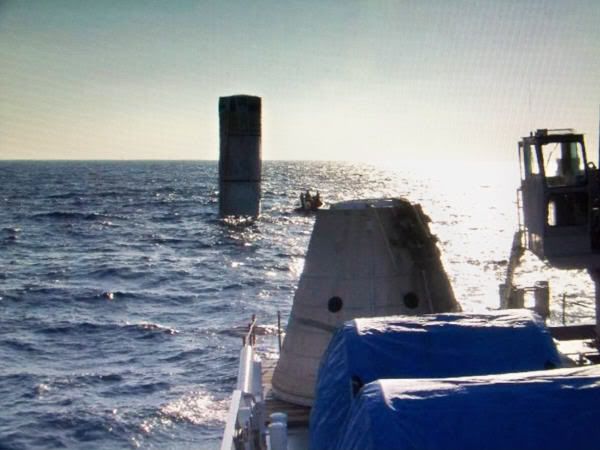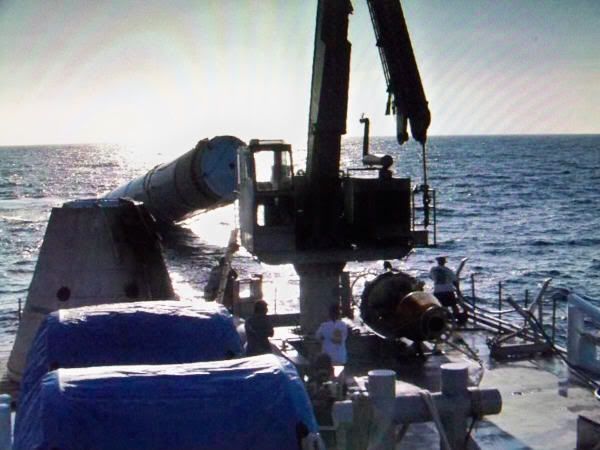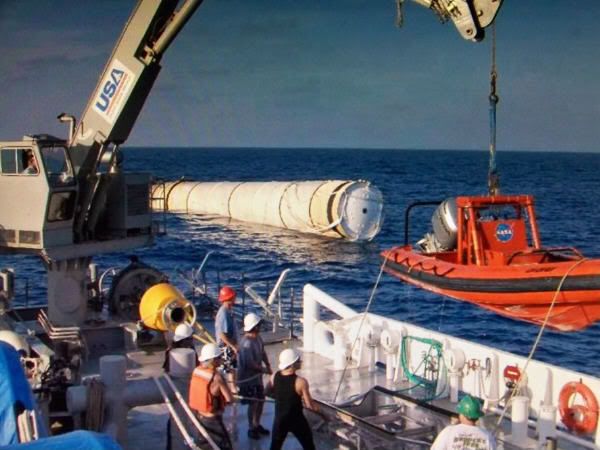 We have actually seen this in person in past shuttle launches. The reality & size of it all is very shocking.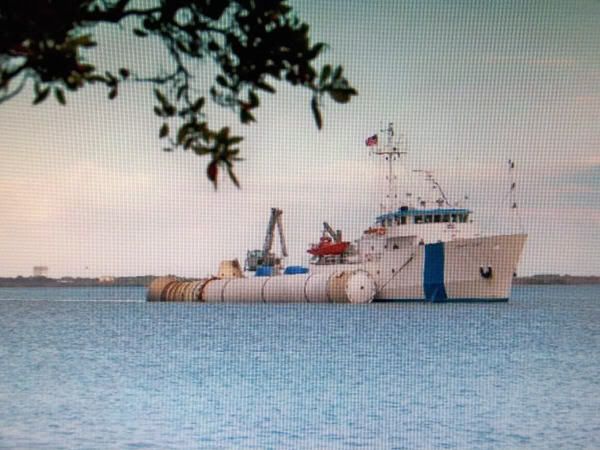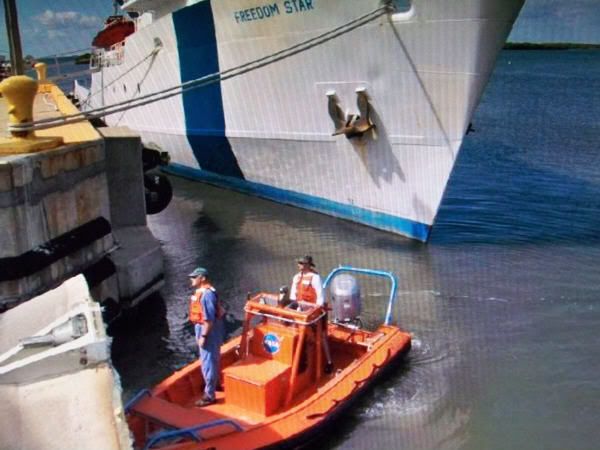 The boat in the right (background) is the one I took the pic of last week at Port.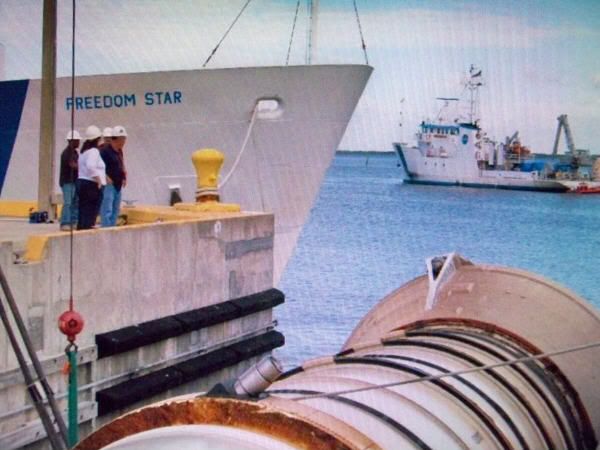 On the tracks which will deliver it back to Kennedy Space Center.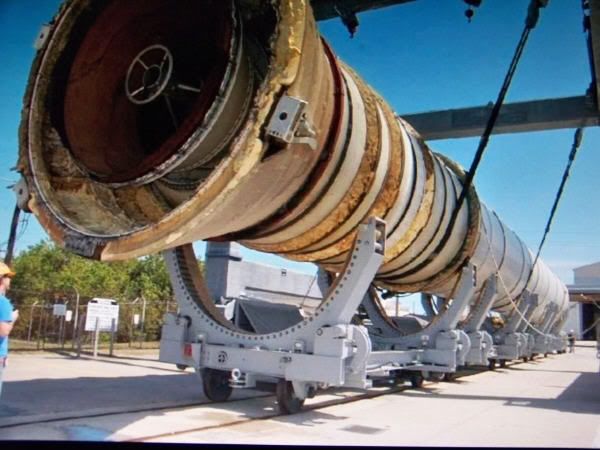 Hope you enjoyed this series.
Happy Fishing!!