ROCKET RECOVERY - Part 1
Photographer unknown, given to me by a church friend who works for USA contracts.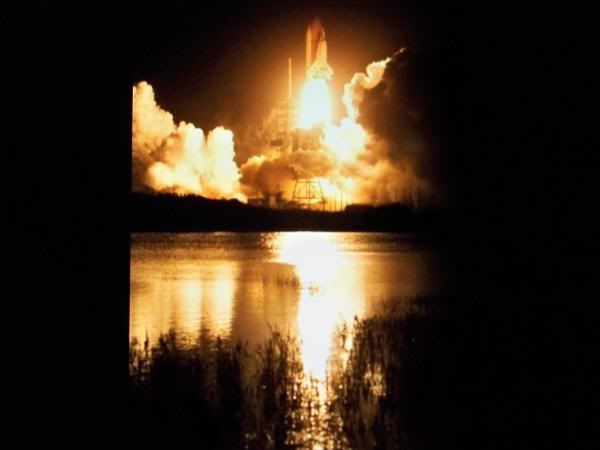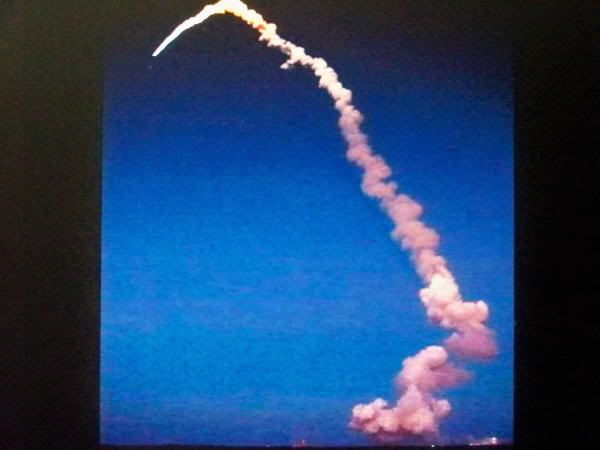 (Interrupt to tell you that his pictures were excellent but I couldn't figure out how to save them from a slideshow, so I had to take pics of the pics on the computer. Sorry for the lack of quality, but you get the idea of the process.)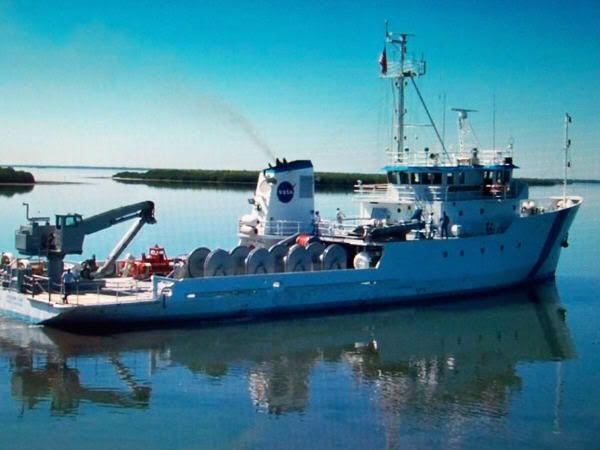 Briefing the strategy of recovery.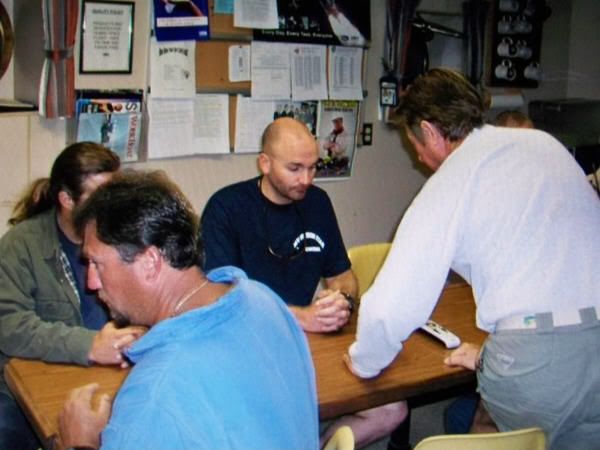 Found them.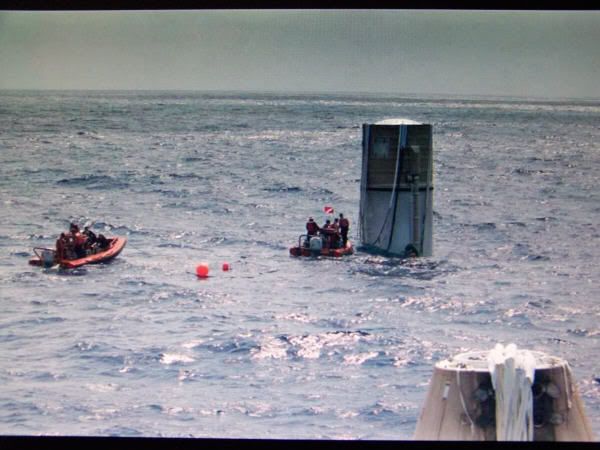 Lucky guys who get to dive around the booster.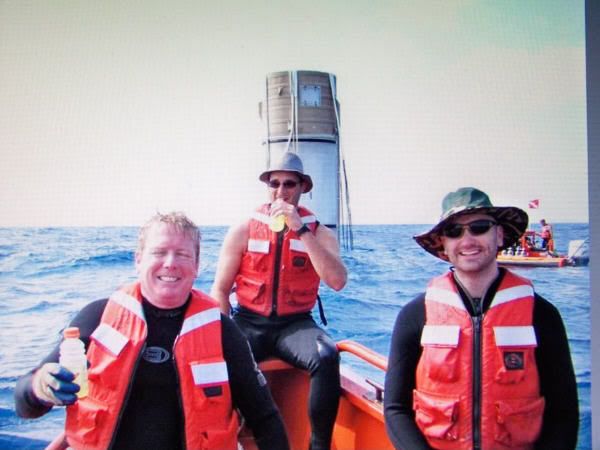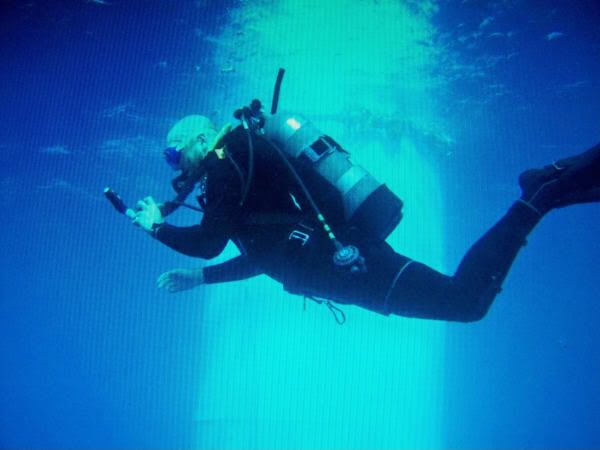 Tying them up.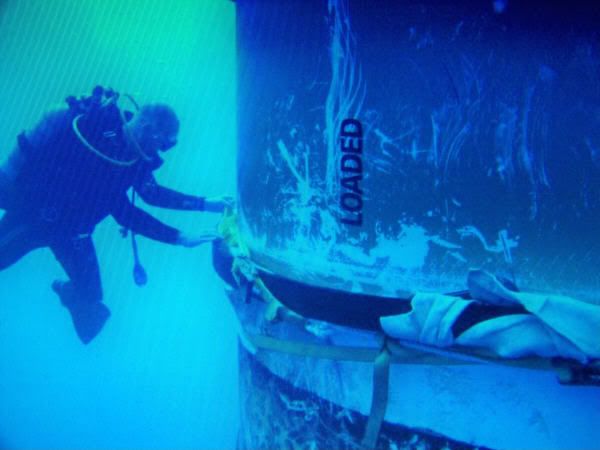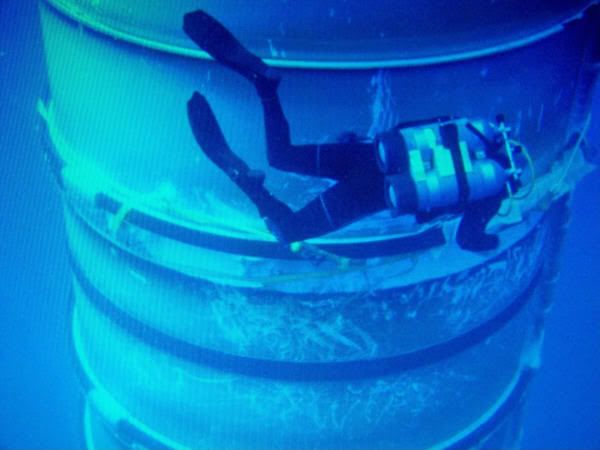 Join me tomorrow to see the next dozen pictures of recovery.
Happy Fishing & Spring Break.