A WEEK AGO.....
by Robin
Was it already a week since I last blogged? A week+ since I last fished? Wow, where does the time go? We've been busy preparing artwork for the Brev Co Fair. The kids did a few pictures for the Marine Division.
Jack and I had to clean out the back of the boat tonight because of all the oak tree seed pods making such a huge pollen mess! After removing those seedy messes, we had to wash & brush down all the yellow pollen. What a mess. I'm still finding those seed-thingies in my hair.
Anyhow, I wanted to take a trip down memory lane. Not a long trip, but to our trip when we waited for the submarine to pass along with this beautiful sportfisher boat. They were also prepared for cobia hunting.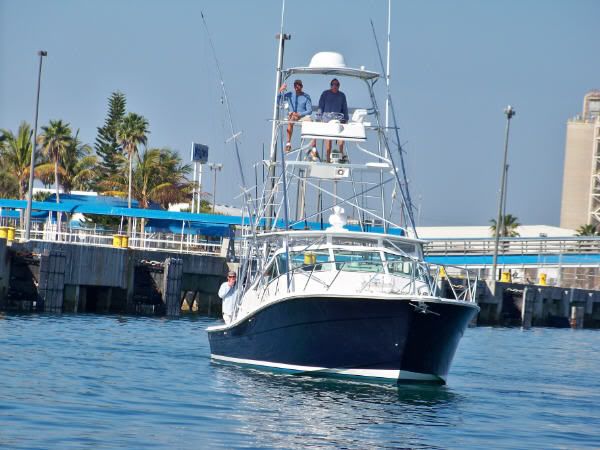 The same trip where this beautiful dolphin & unpictured friend joined us for a ride.
I caught only 1 pic of him on the bow before he took off. (look closely, he's in front.)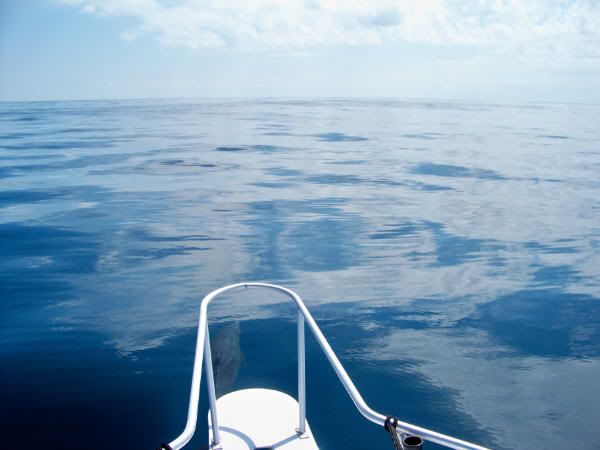 And revisit that moment of first seeing the whale off of Patrick AFB and how exciting that was.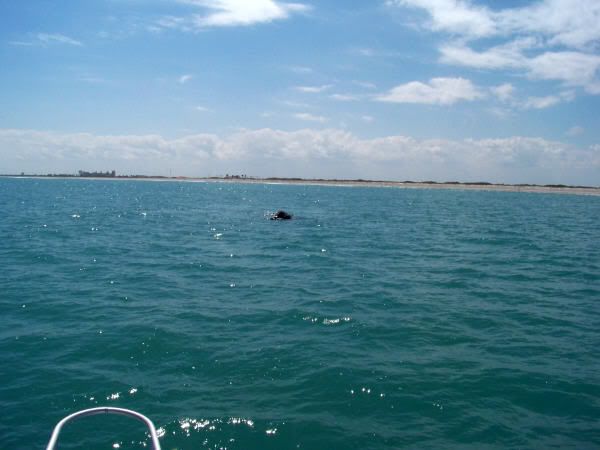 Then being waaaay too close to them, accidentally, and seeing all of the baby's head. (this is cropped)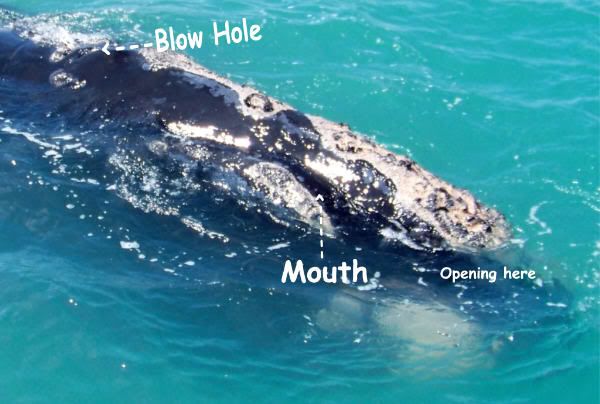 Breaking down what exactly was what in that baby whale picture....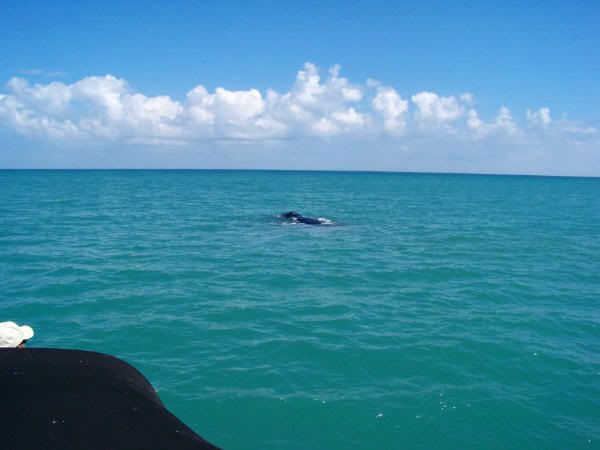 Then, both of them swimming off to deeper water. They had been just as curious of us as we had been of them. But, then when they wanted to book it to deeper waters, they did.
Sometimes it is nice to be still and remember good memories. We had our chance to fish on Monday but we decided to take care of loose ends around the house. Now, the seas have been blown up to 6 ft all this week. We had a bit of a cool front come through. I'm not sure what this does for cobia season. We will have to reevaluate everything next week. For now, it's just good to be hangin' around the house with the family.
Happy Fishing,
Robin