DO YOU HEAR JIMMY BUFFET?
by Robin
I'm pretty certain I have one of his songs in my head.
"Fins to the left, fins to the right and you're the only bait in town."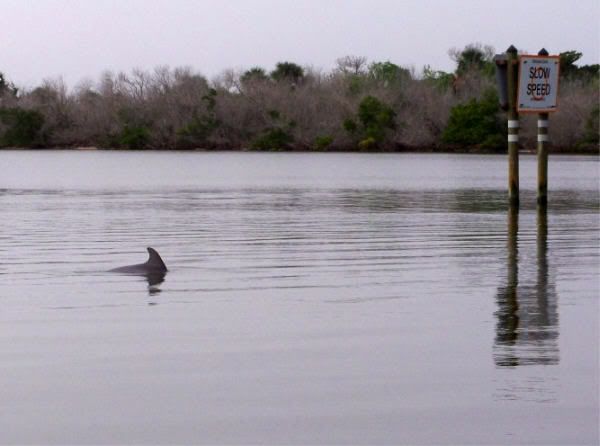 You see....... we're the only "bait" in town.
Good thing these are just dolphin and not sharks.
Merry Christmas!