I got this card for my Dad for Father's Day. (He also fishes)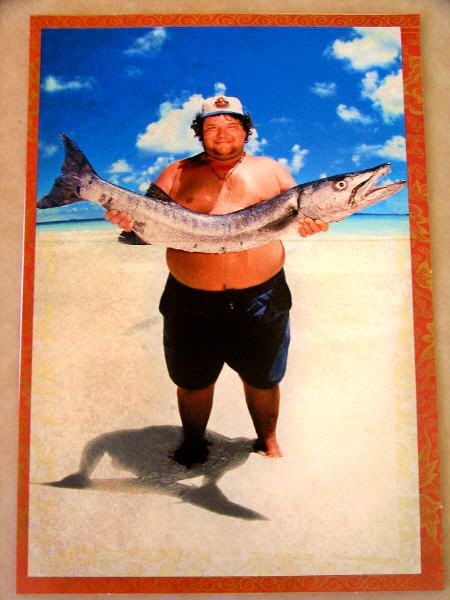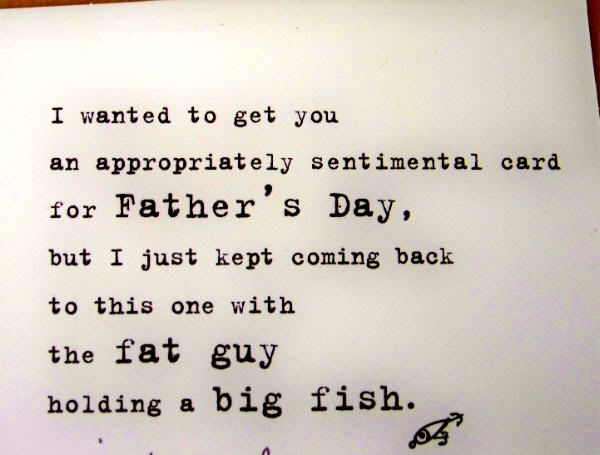 Coincidentally, so did my sister who live in another state. We did not do this on purpose. How funny.
You don't know how many times I thought about getting Jack the same card. LOL. I also find it ironic that we caught too many of these barracuda after I purchased the card. Maybe next spring, I'll buy a Father's Day card with Mahi mahi all over it.
Happy Fishing & Happy Father's Day y'all!!!!