MORE PICS
by Robin

Well, I couldn't leave well-enough alone. These pics are too fabulous not to share with the world. This would be one of the main reasons I upgrade cameras in another year or two.
Life is too short not to take great pictures like this. LOL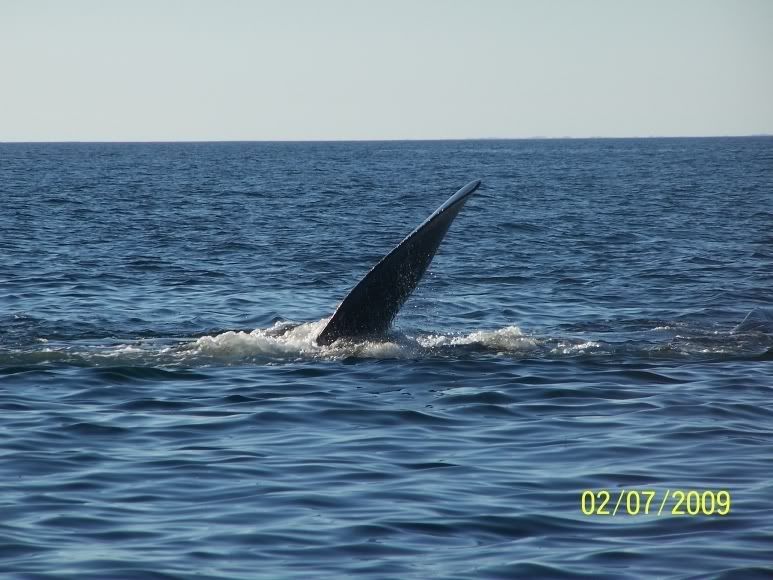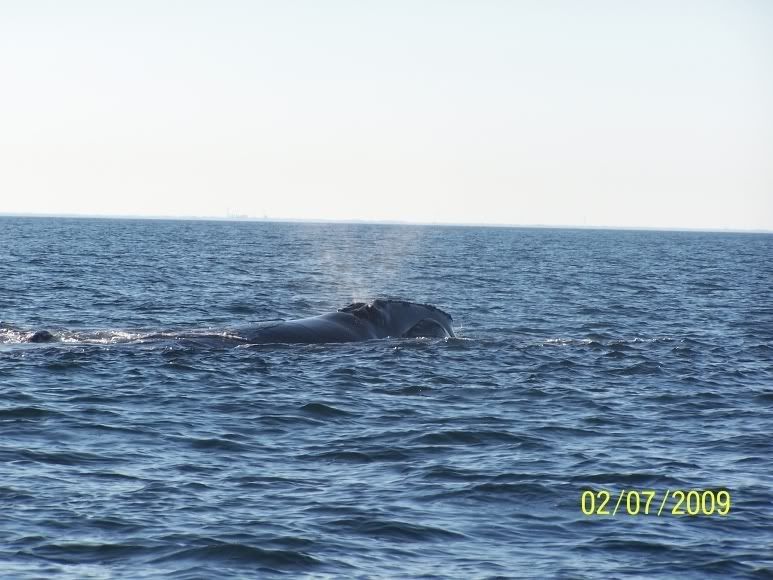 I must say that there is a law that says you aren't to get within 500 ft of a Right Whale but we have had some swim over by us. If you happen to go to the FSFA forum to look for these pictures, you will see that somebody has a whale calf right off the back corner of his boat. It's one thing to have this accidentally happen but I sure wouldn't go inviting trouble by posting it up. He/She should be very glad that Mama whale didn't see the boat as a threat.
(I'm down in Melbourne today.) See y'all later.