by Robin
I don't have alot of information about their trip except to say that trolling produced nothing. They did end up bottom dropping and caught small reef fish. Jack gave all of those away to Mike for being such a great friend.
Here are the two pics I have.
Apparently they were chased in by some storms.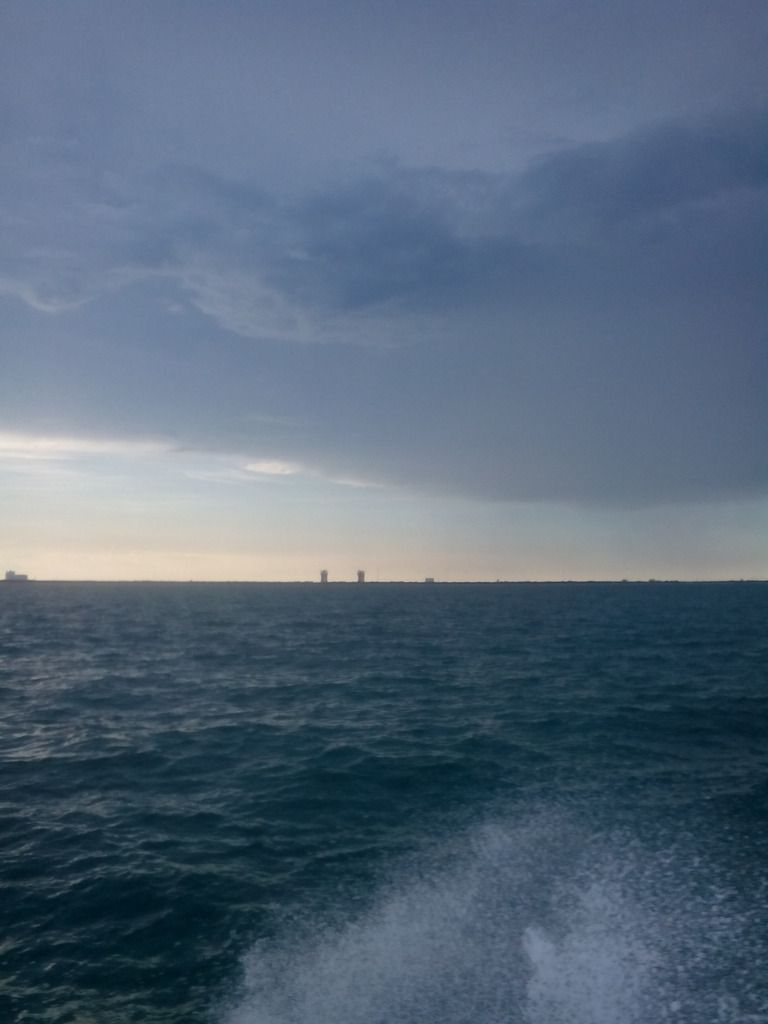 Happy Fishing,
Robin