by Robin
I didn't take a LOT of pictures today but did enjoy watching the pelicans and boats come in with fish.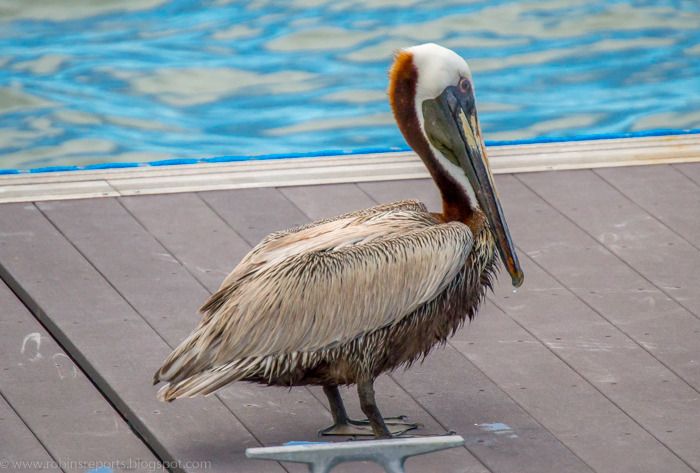 Nice cobia.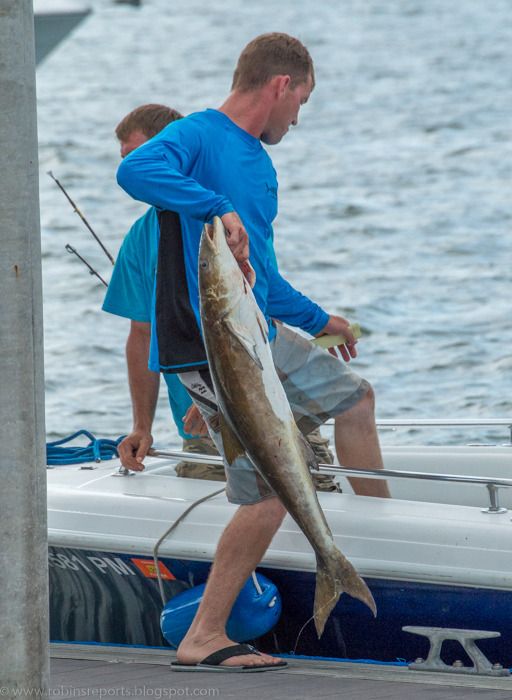 It was a good date day with my hubby after church. Got us some nice oysters &
clams at Rusty's before the tourny too.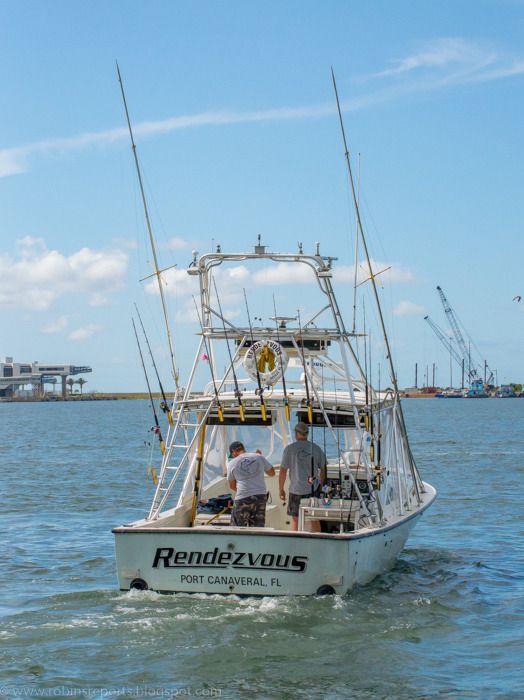 This young boy took Youth Division. I heard that he fishing hard like this all the time. I saw pictures of him this past weekend with a 20+ lb red snapper. Wow!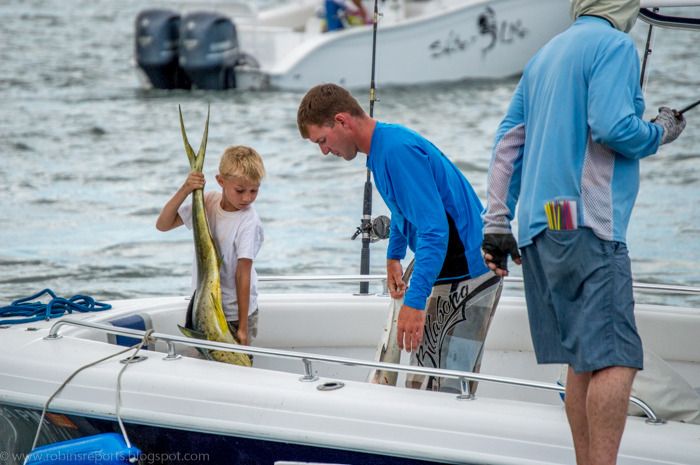 Here was the board with the results.
Happy Fishing!
Robin