SHUTTLE REPORT
-
by Robin
Sixth time is a charm.
Look at the end of the street. What a perfect view of the shuttle launch. We stepped outside the back door of our church Wednesday evening. This is a better view than what I have at home since very little trees block your view.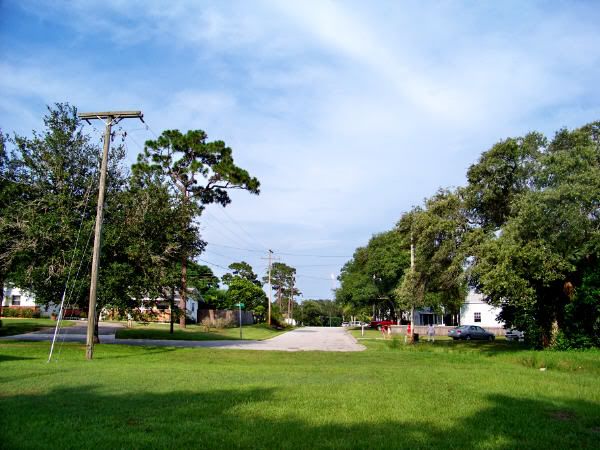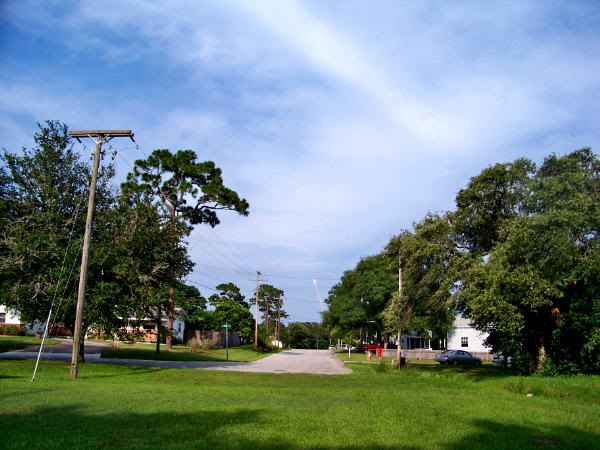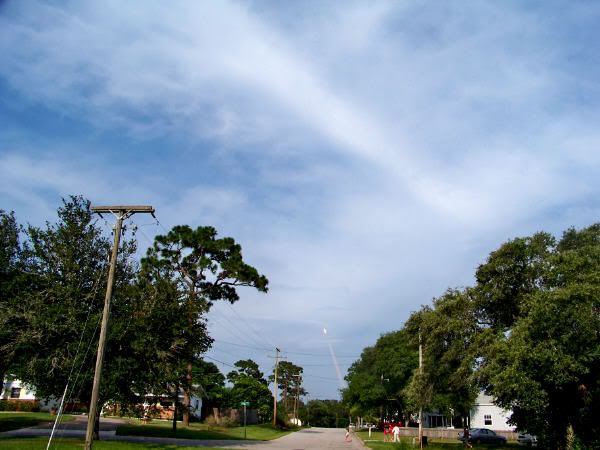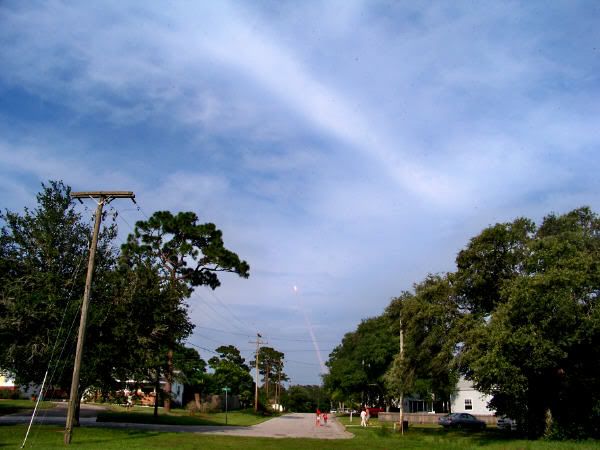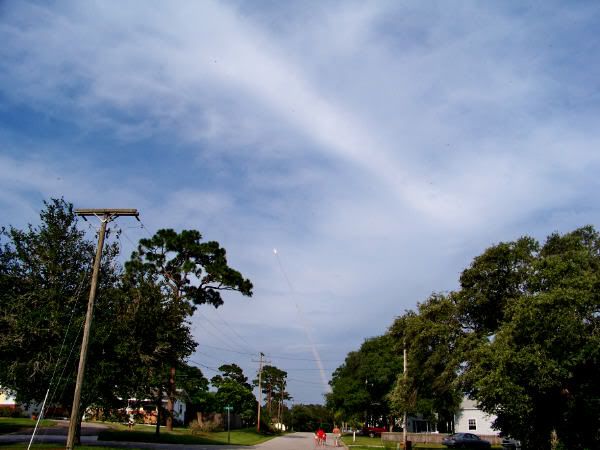 I played w/ the brightness to make the shuttle stand out a little better here.
I put zoom on here. I love this picture.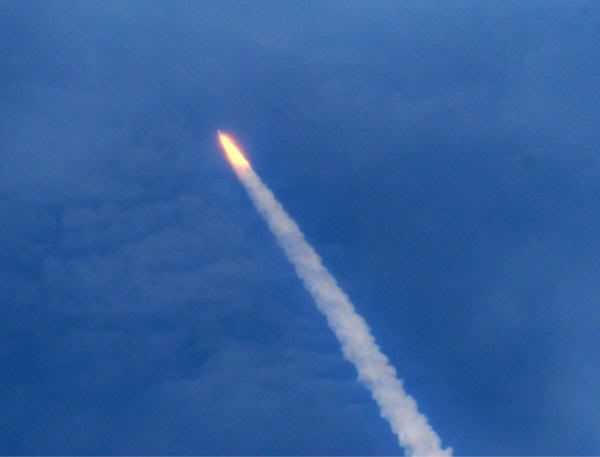 Here is the con trail (short for condensation).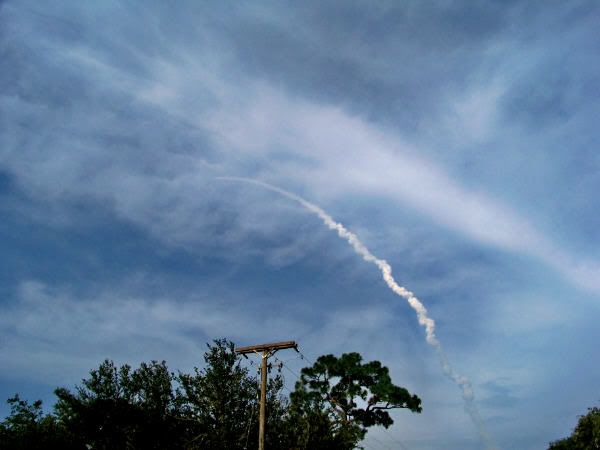 Good luck Endeavour crew!!!!