by Robin
Yep, it's out. And so is my chair.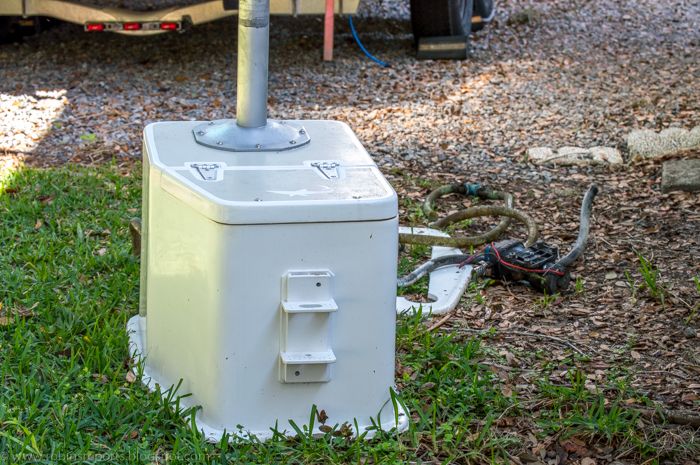 And the new hoses are in. I believe he even got the side put back together.
Possibly tomorrow is the installation of the new live well. Jack tells me that I will have a newly welded chair sometime this week. Mine will eventually look just like his chair- - one solid, long pole.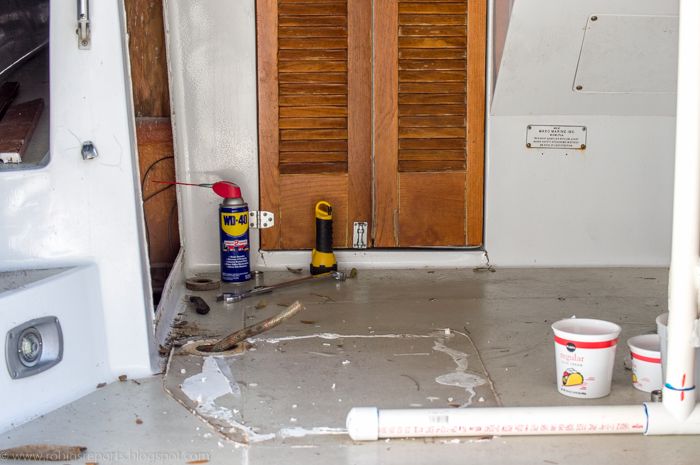 More pictures to come as it comes together. Maybe some before and afters too.
Happy Fishing,
Robin