by Robin
We found a new location to be our base while we scallop in August.
http://www.plantationoncrystalriver.com/
I think our room will be in the building to the top-right of the pool. We can park the boat right in front of our room. It's going to be a fantastic vacation.
And at night, we can relax our sore muscles in this gorgeous pool.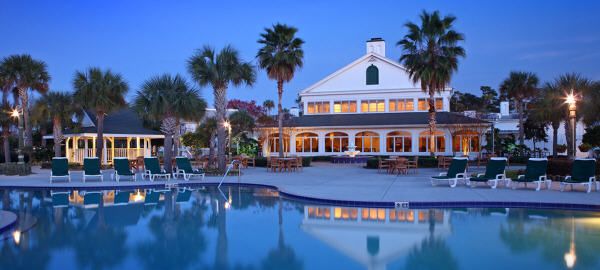 Well, that's a sneak preview of our upcoming trip. Also, we are invited some new friends with us. They will join us a couple of the days.
We are praying for good weather and NO HURRICANES!!!
Happy Fishing,
Robin