by Robin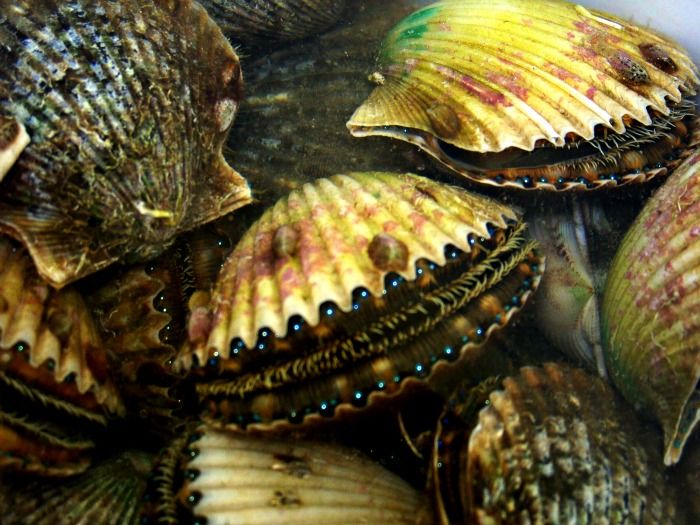 Look at what I found! The Plantation at Crystal River has a
live web-cam
on top of their restaurant!!!!
http://www.plantationoncrystalriver.com/live-web-cam.htm
I absolutely can't wait to get to vacation. Can you tell?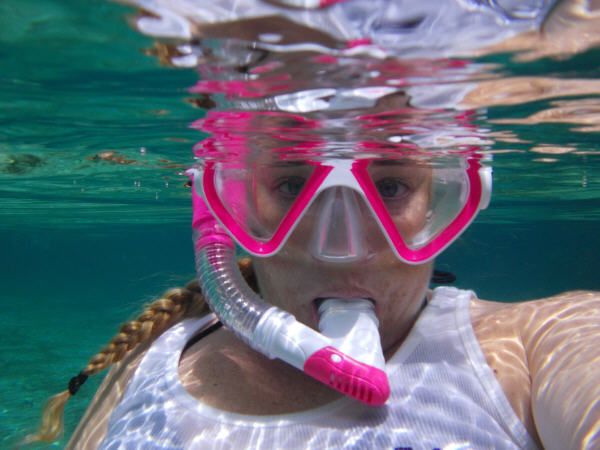 On another topic, we ate the last of our frozen vermillion snapper. It's time to go fishing again. Below is a picture taken from one of our spring fishing trips. Couldn't buy a mahi bite on the troll so we bottom dropped and picked up something for the freezer.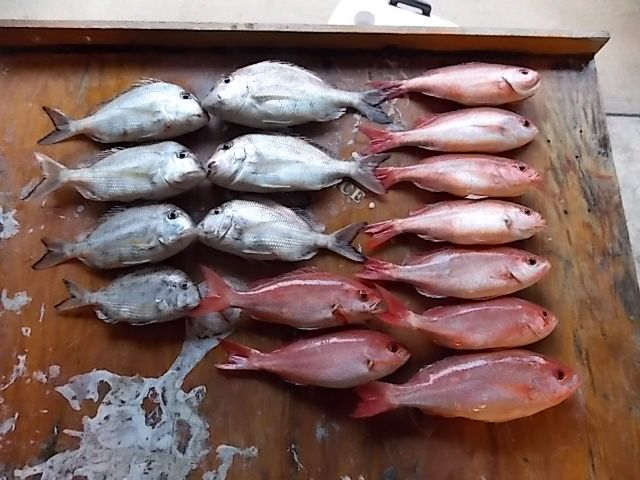 Must. get. more. fish! Of course, with these daily massive fronts moving through w/ lots of lightening, it makes me want to stay in my house.
Happy Fishing,
Robin