NYE Fishing trip
with Mike & Helen
by Robin
First, I have to thank our lovely hosts for the gift of the all-expense paid fishing trip aboard their sportfishing boat. It was their anniversary gift to us. Thank you! That was so sweet of you to treat us like that.
(Jack and I have been married for 19 yrs!)


This is a photographic timeline of the majority of our day. I didn't even come close to capturing the hundreds of fish that were caught & toss back into the ocean. We spent the morning in rough seas, so my focus was staying on my feet and not rolling over the side of the boat. ha ha. I was also busy catching a lot of fish once I decided to cut my losses with my favorite jig and go to hook & dead bait.
Enjoy these pics.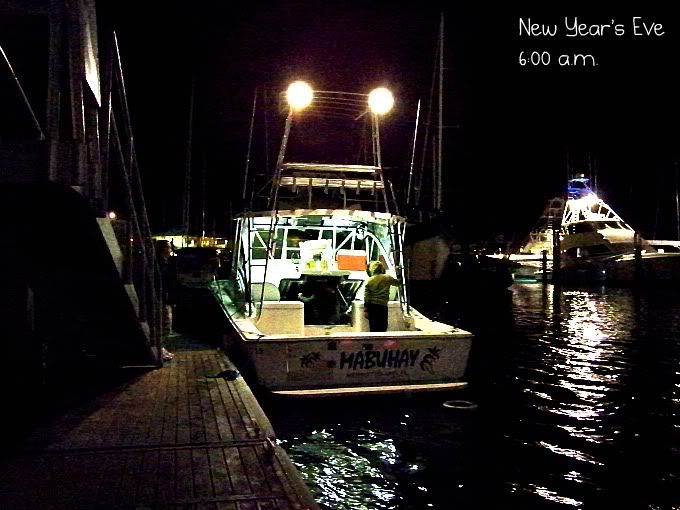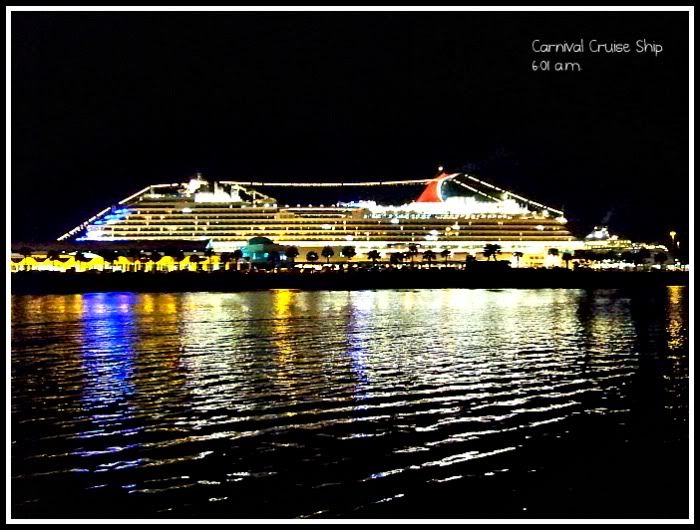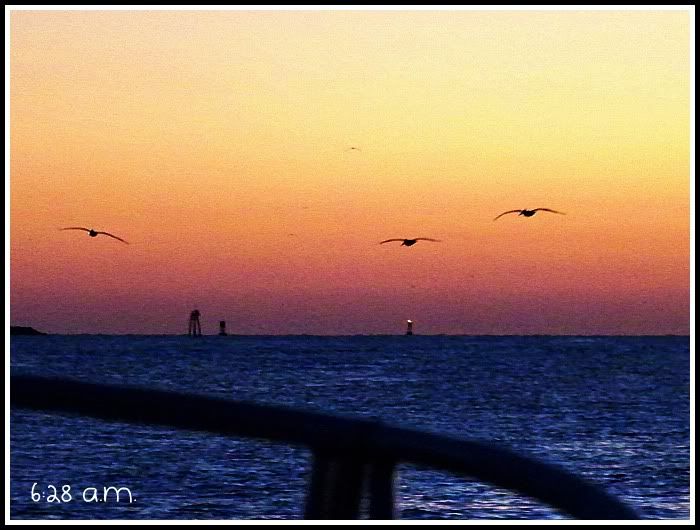 Bizarre glitch when uploading. Won't go away. Sorry.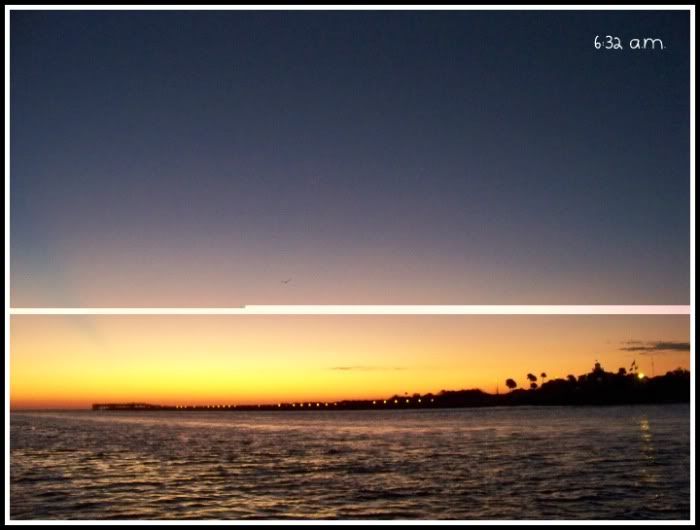 Ran through a pod of 50+ dolphin. So much fun to be surrounded by dolphin!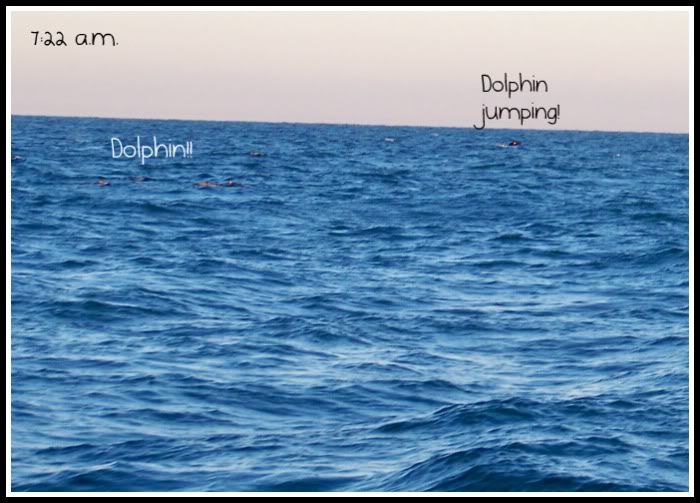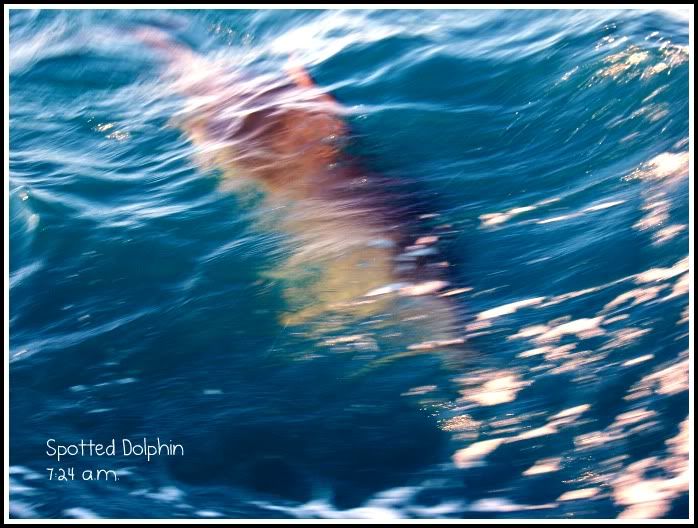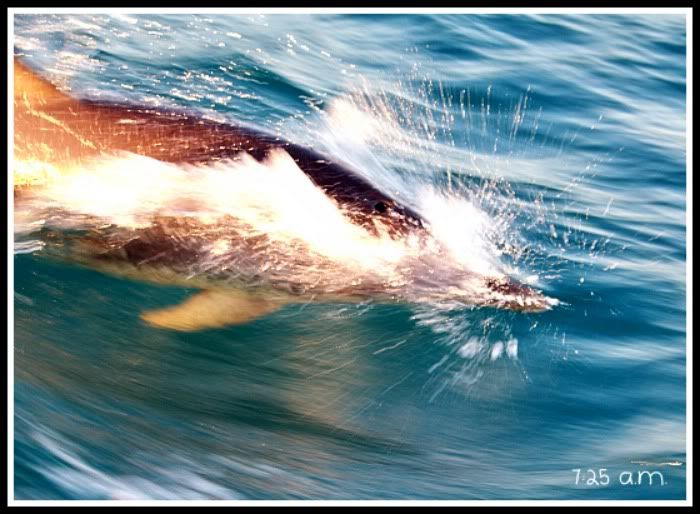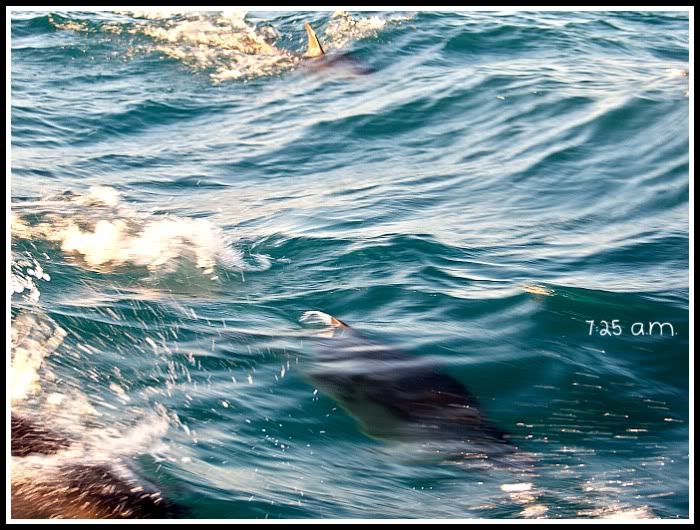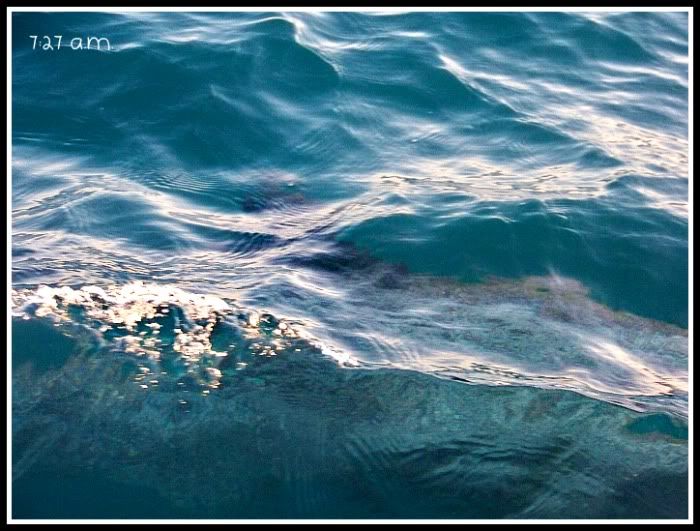 I'm not certain this was the first stop or two. We were having trouble holding the boat over the fishing spots because the current & wind were ripping hard.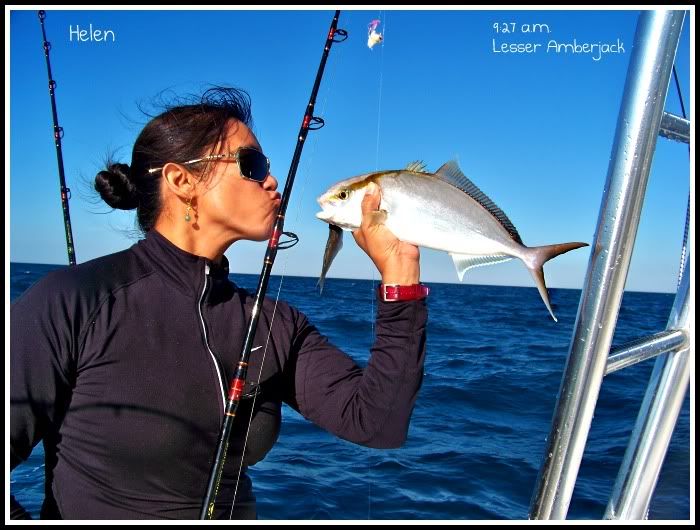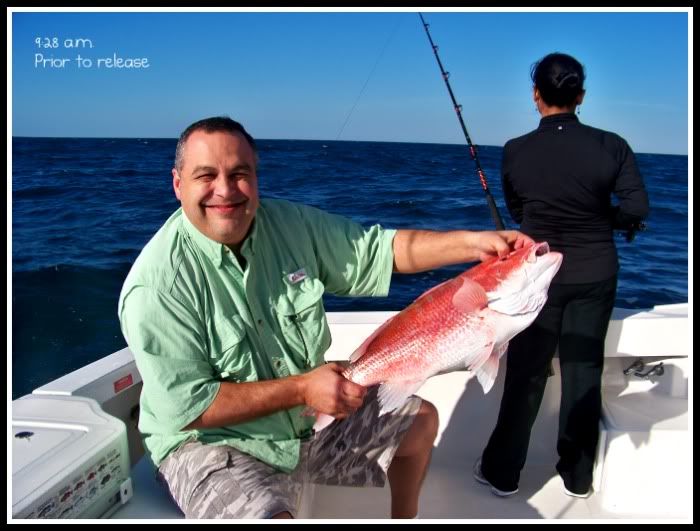 Red Snapper, Vermillion Snapper & Black Sea bass are under closures. All fish were released unharmed to repopulate the ocean. Helen had a HUGE Vermillion at one point. Wish I had a pic to prove it.
Jack's trigger was 17" when I measured it at home. Biggest one of the day.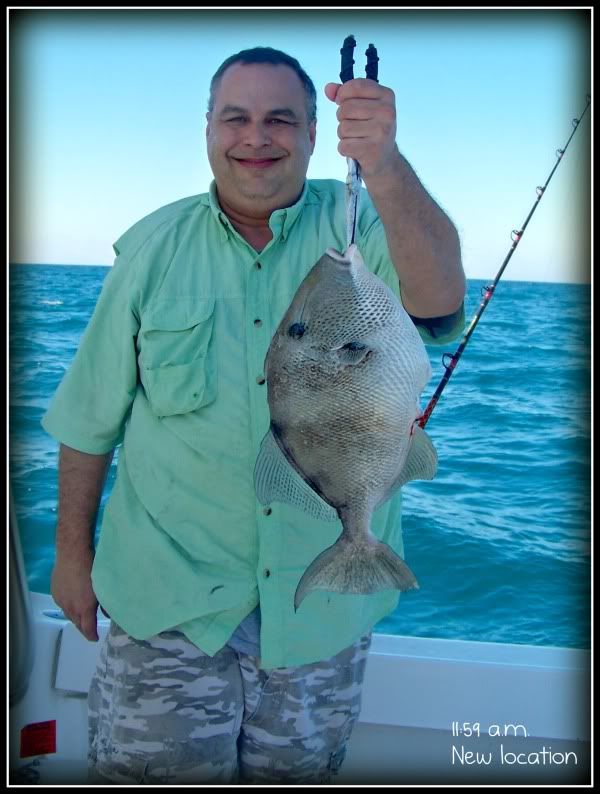 This was Mike's monster black sea bass (although there were so many).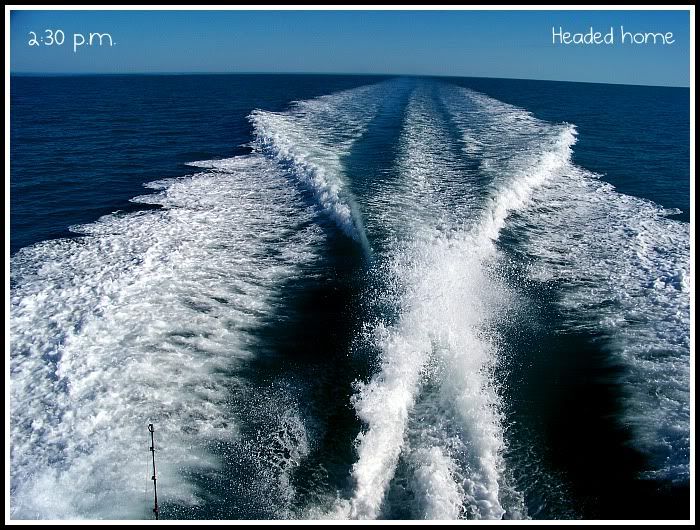 We were waiting to pull into the parking slip.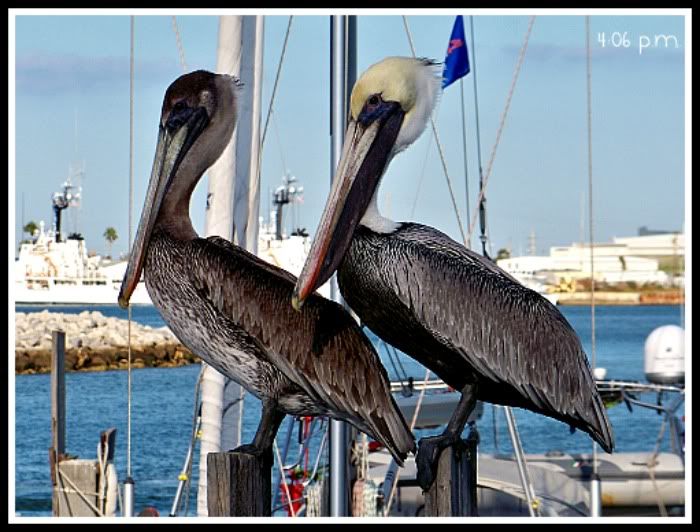 Jack was not very patient with me wanting to capture a cooler shot. By the time I got back on the boat, half the fish were gone already. So, this is what was left for Mike & Helen to take home. That was Helen's nice trigger. We also had a mess o' Chocolate Chip Porgys.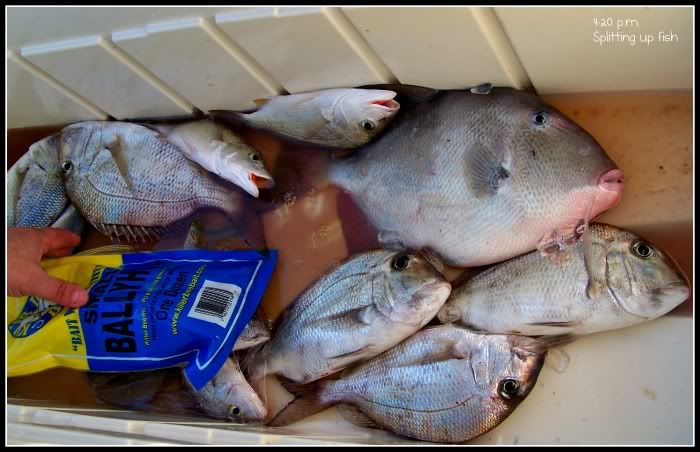 This was Jack's trigger, fried up and on the plate by 6:35. So delicious! And fresh!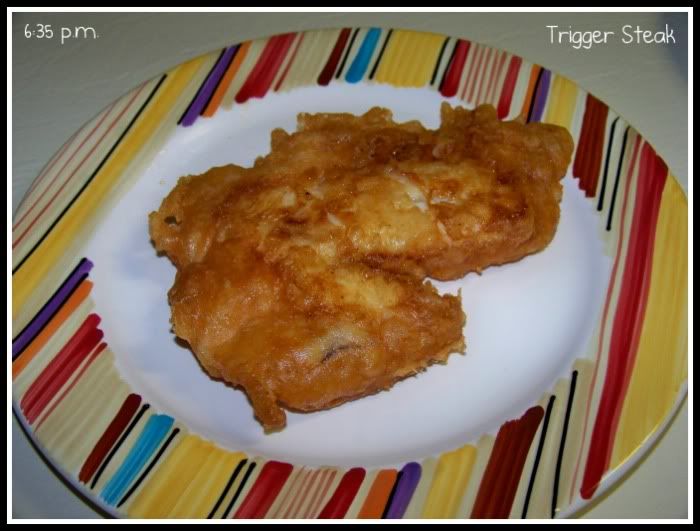 I'll add stories through the week, as time permits. I just had some free time tonight to work on the pictures part of it.
We're about to have a massive cold front & gale force winds tomorrow night. However, it is possible that the seas will lay back down by next weekend. Only time will tell.
Happy Fishing (& catching for many of you who caught your grouper before the season closure)
Robin