CEDAR KEY
by Robin
It was short & sweet............ and COLD! Don't let the beauty fool you. It was 50 and dropping fast. Fish did not bite so mostly we ate and stayed inside.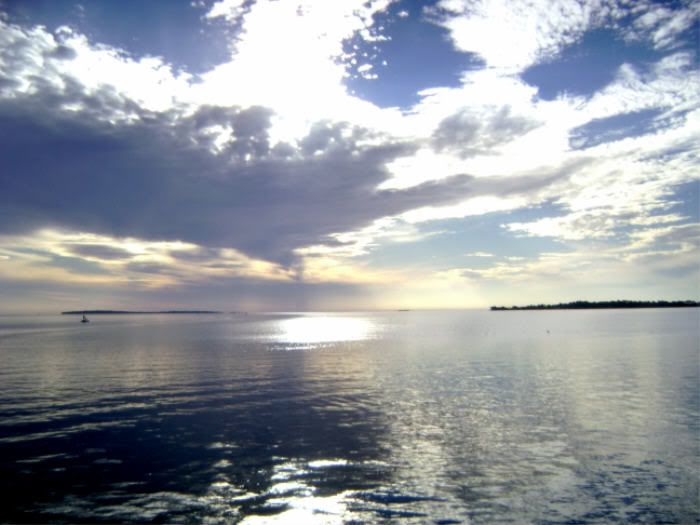 We had a day & a half to kill so we ran over to the Gulf coast to eat some seafood and look at beautiful sunsets.
Caught a beautiful picture of the evening glow on this white egret as well.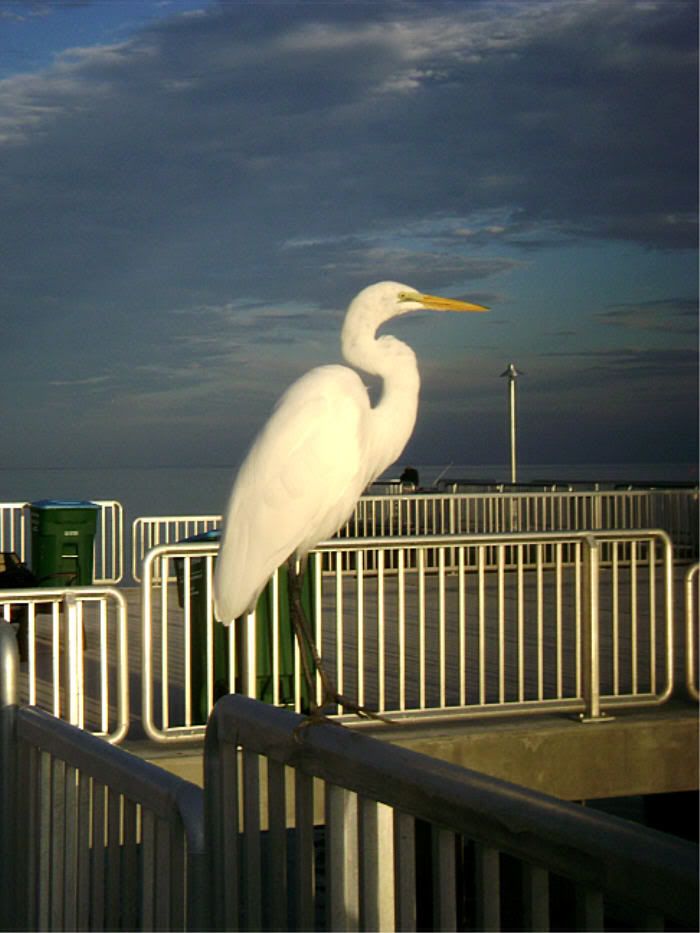 More pictures to follow in the forthcoming days. Happy Thanksgiving to all my friends & family who ready my blog.