by Robin
On Monday,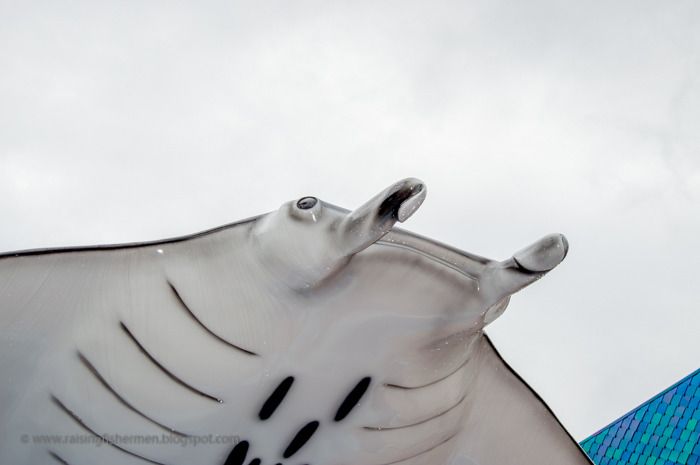 We joined up with other biology & Marine biology students for a behind-the-scenes tour & dissection of a squid at the Florida Aquarium in Tampa.
I wanted to share with you my photos from that trip. There are so many, that I will break them down into categories.
Here are the wetland animals.
Spoonbill Roseate.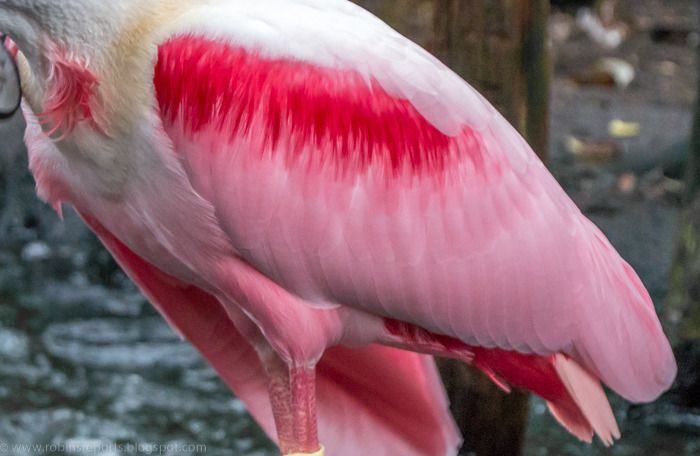 Variety of ducks.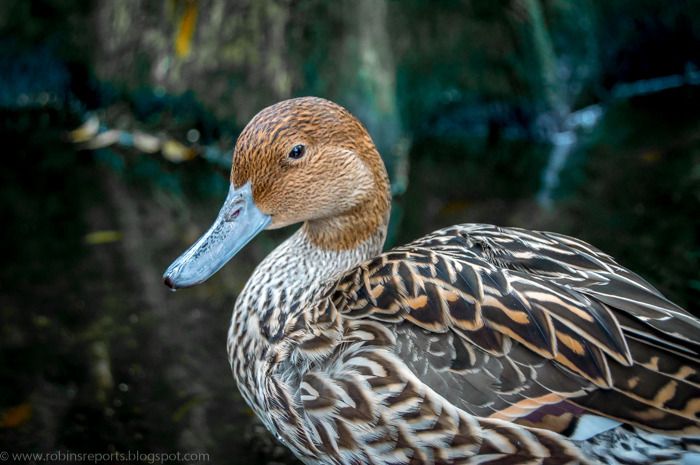 Lemurs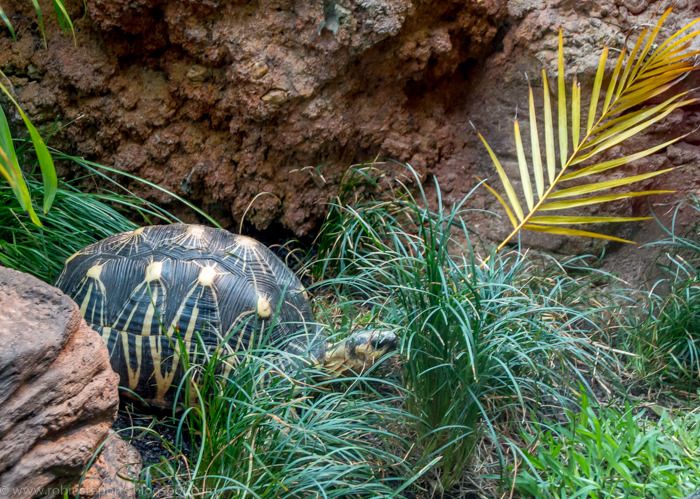 Gecko
I have many more photos of the red fish, snook and so forth. I need to keep downsizing them.
Blessings,
Robin