by Robin
I really don't know their specific names but a lot of these are anemones. They had this great anemone petting tank.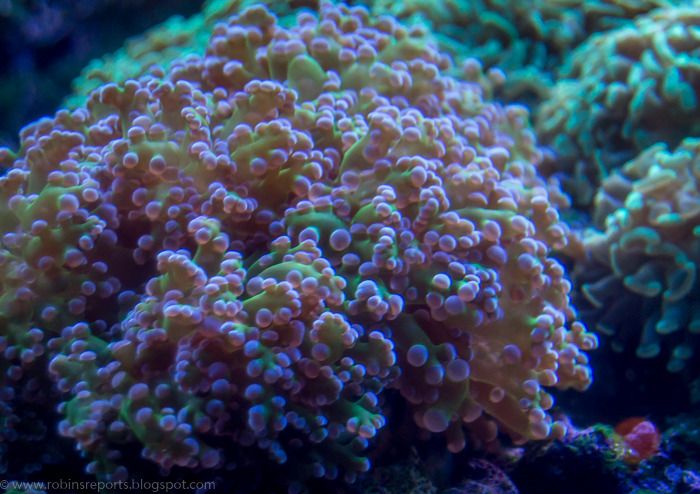 I had so much fun shooting these.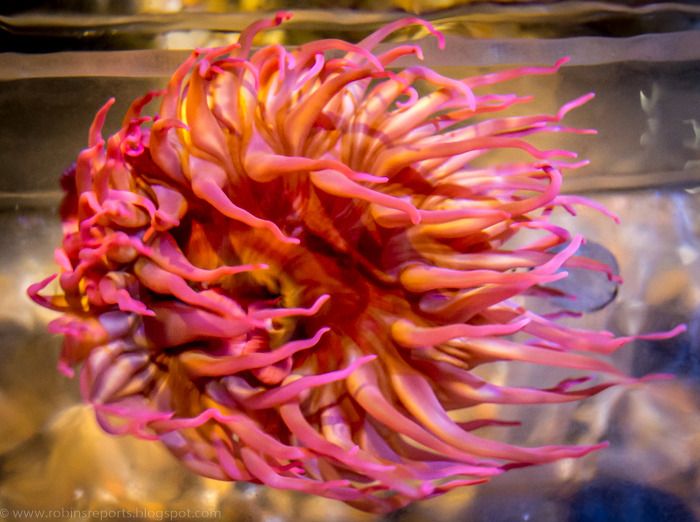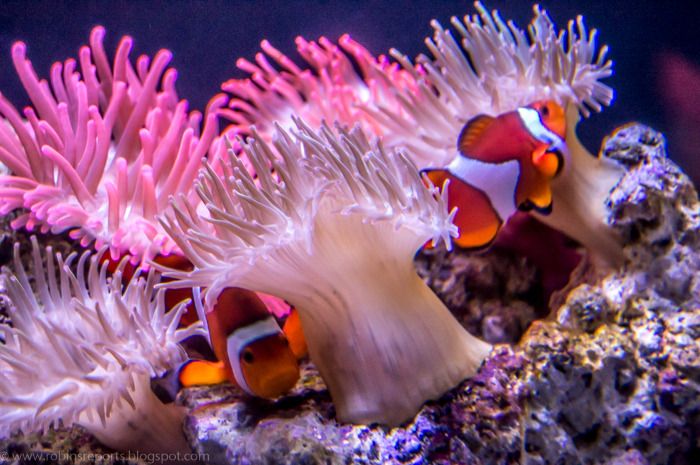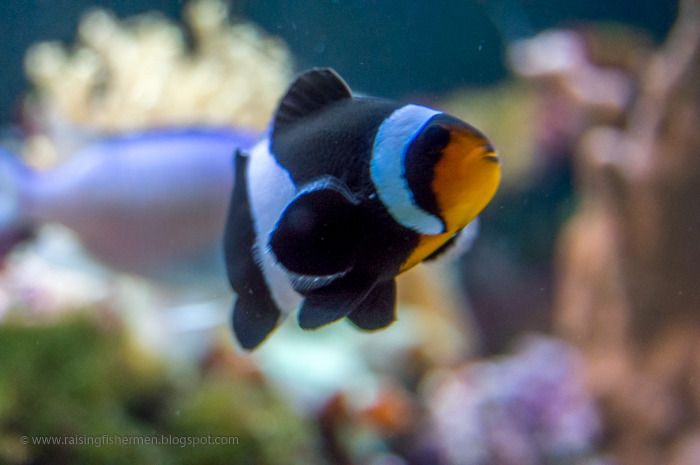 The seahorse was sleepy. And there were large crowds waiting for me to leave.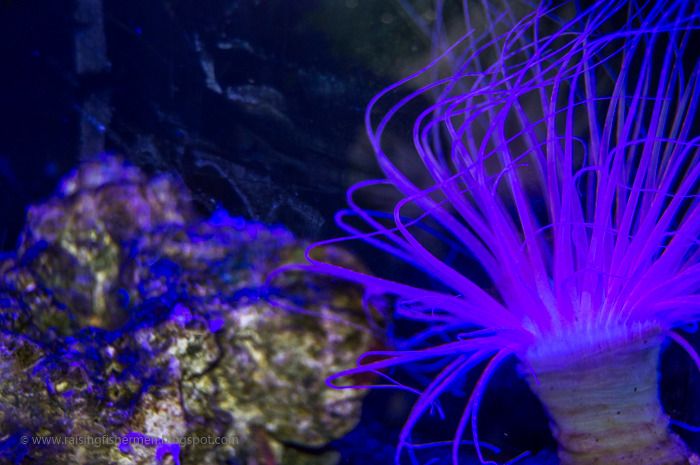 This might technically be a deep-water fish, but he was in with anemones.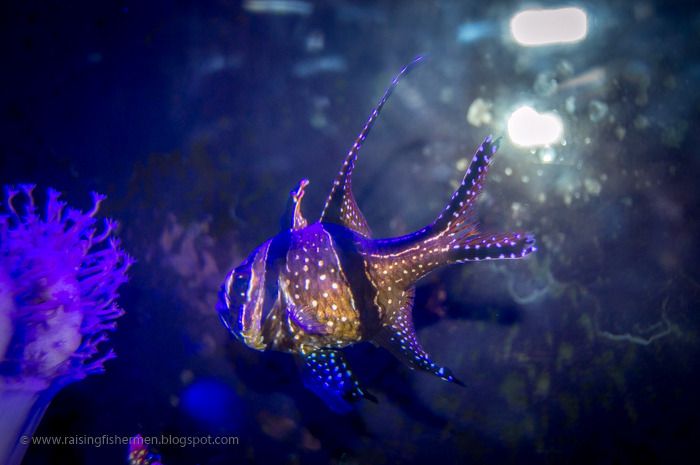 Stingrays were in the mangrove area.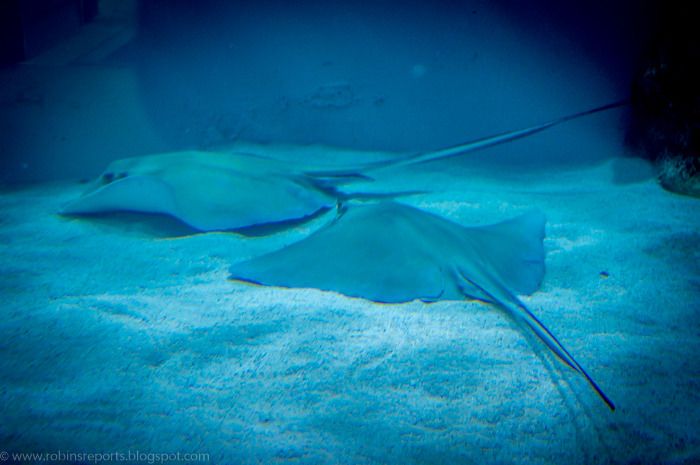 Little puffer fish!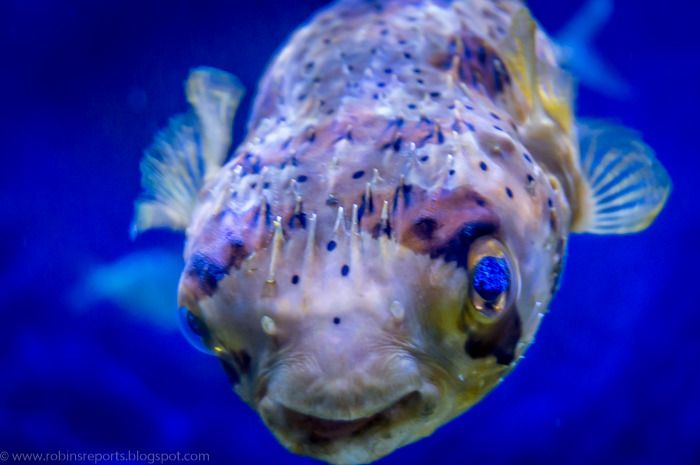 He's so much cuter than the ones we find offshore.
Not sure what type of octopus this was. Little guy. Cute.
Lionfish!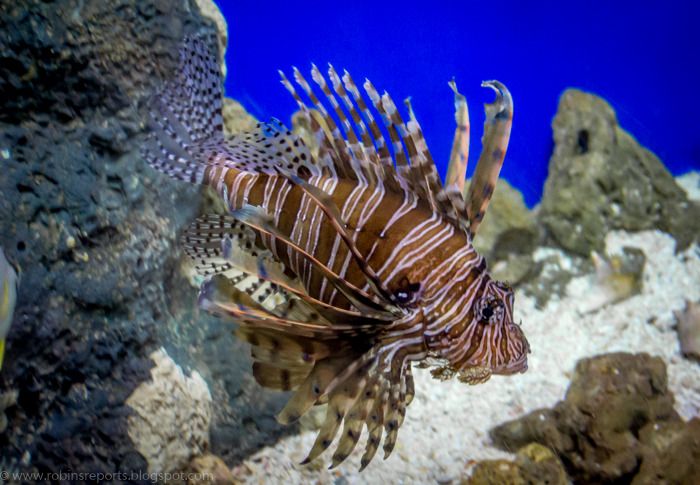 Sting ray pool.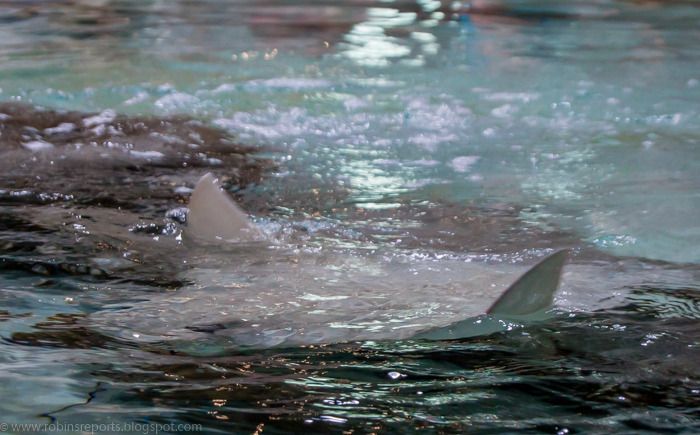 I love petting sting rays!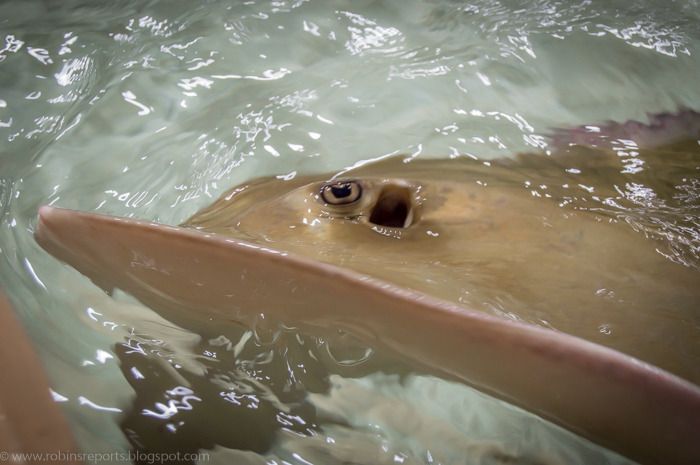 They put a gag grouper (snook in the background) in the mangrove tank. We usually find these in 150 ft+ of water. I think they may grow as babies in mangroves, but this is a full size adult.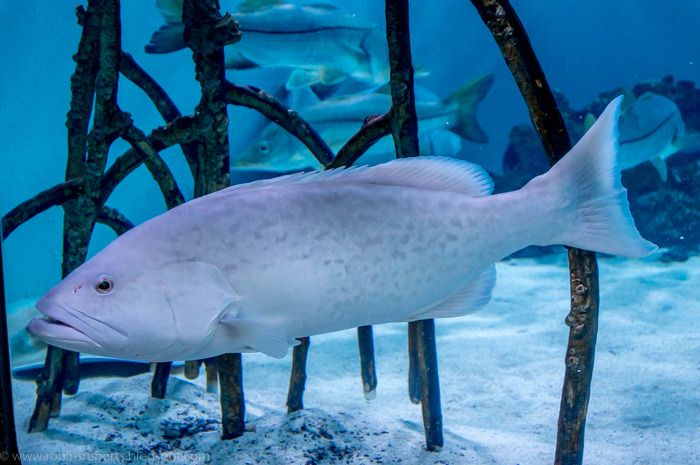 Isn't she gorgeous???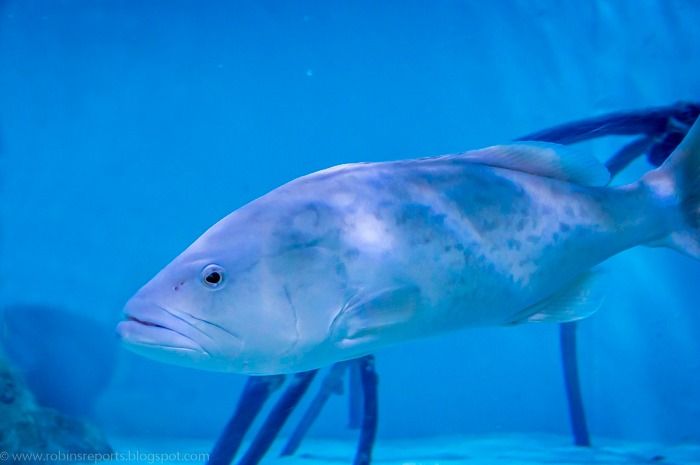 Hogfish snapper - these are found around coral.
Happy Spring Break!
Robin