by Robin
Lists, lists, lists..... I finish shopping for one list and by the next day, I have another list to do. My goodness, there is so much to pack for our boating adventure!!
Friday, I'm doing my food & battery shopping for the trip. When Jack comes home, we load everything up. Today, I ran errands in the morning and packed all the snorkel/dive gear in the afternoon.
Meanwhile, I still have one eye on all the radar & prediction weather maps. We should have excellent weather Saturday but our rain chances go up on Sun & Monday. We may have to cancel our offshore fishing trip but do a second day of scalloping instead. Or whatever. Ya never know!
One thing is for sure, all 4 of us are totally excited about our underwater adventures.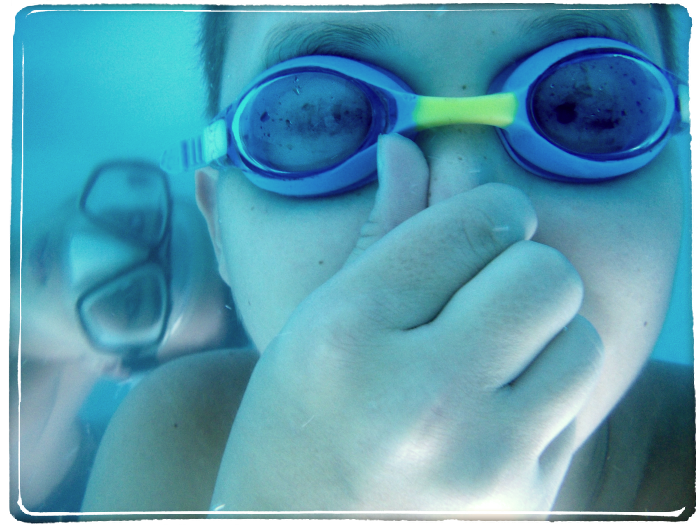 Oh my..... back to my lists..... do I have enough glow sticks and D batteries?? Sunblock. Do NOT forget sunblock. Or the fishing licenses. And regulations I printed out. Sigh.