EXPLORING NEW TOYS

by Robin
I took some ridiculously amazing sunset photos on July 3rd.
(Excuse my self-praise)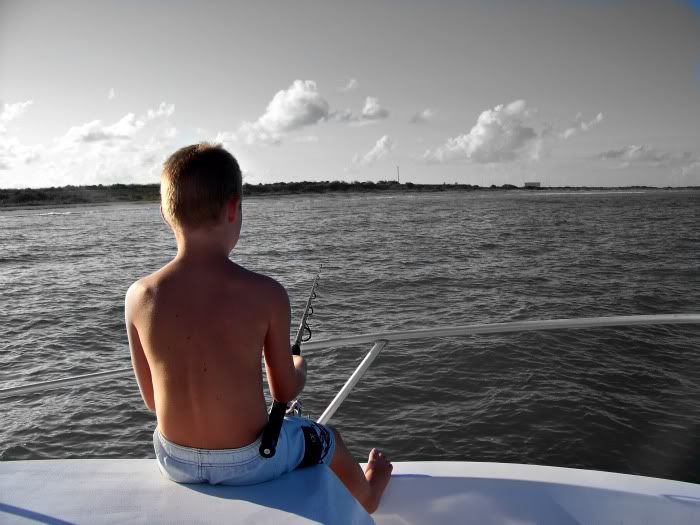 We rarely get the opportunity to stay on the boat past dark.
The lighting just changes everything for the photographer in me.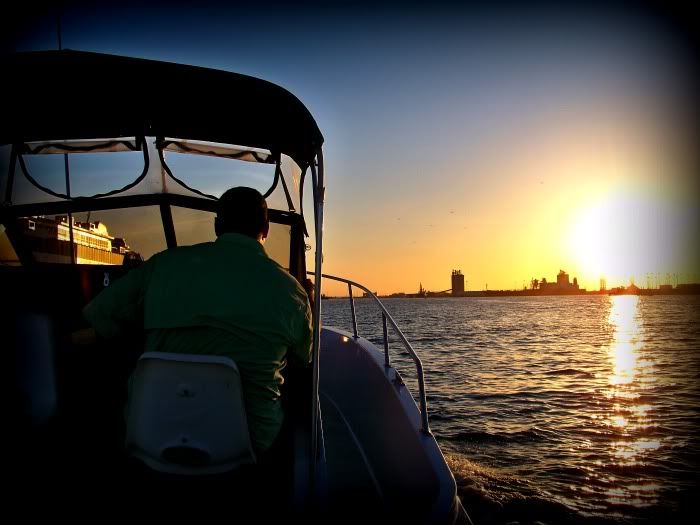 Combine great photos with inspiration from my nieces' creativity & suggestions & lessons, I was able to create these visual treats for you.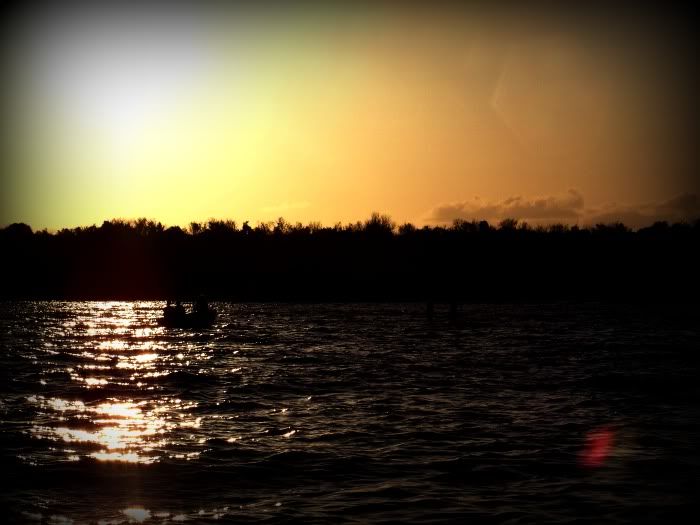 I can't decide which version of this one I like more..... The top is more realistic, but the bottom is more of a tribute to our Space Coast's last shuttle mission going off tomorrow.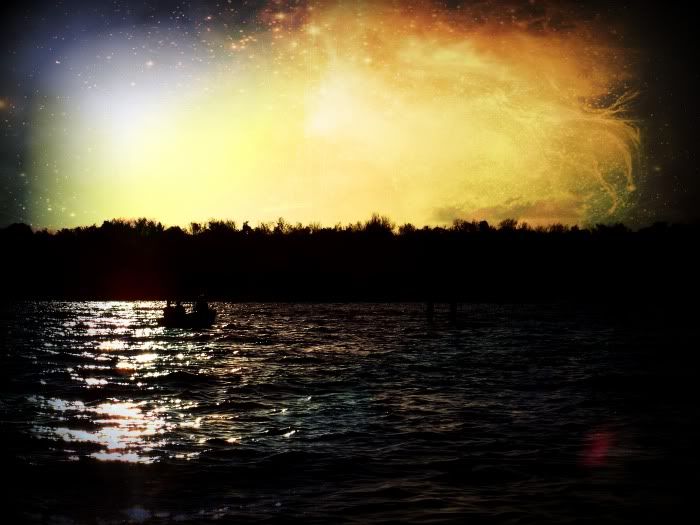 God bless & God bless the shuttle Atlantis & crew for a safe journey to the ISS and back home.