TIME FLIES BY!!
by Robin
I thought it would be cool to see what we were catching last year at this time. Was it cobia or mahi?
It was cobia!! Do you see the cobia on the right side of the bait pod?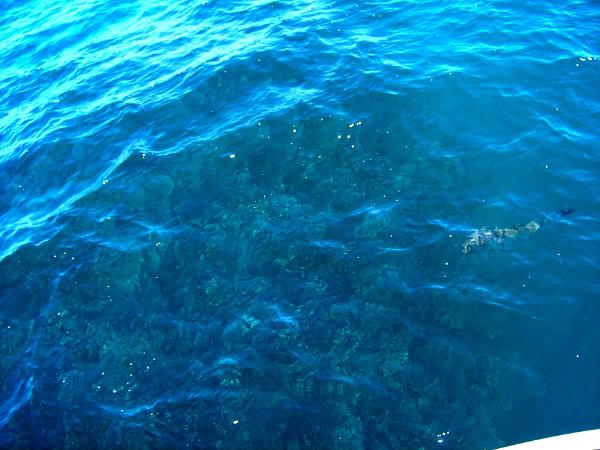 Two years ago, at this time, we were still searching for cobia this day, but got skunked.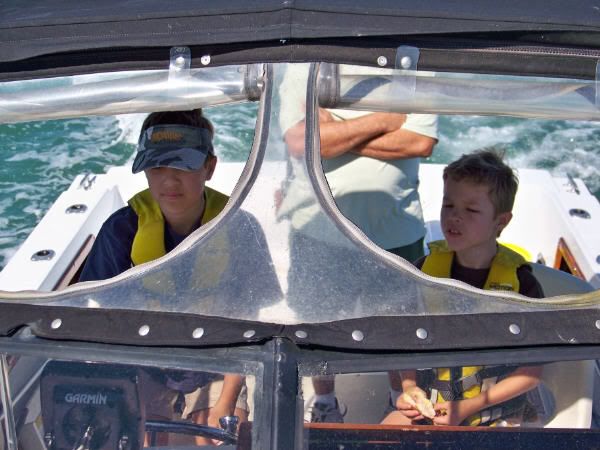 Three years ago, at this time, we went offshore on Mike & Helen's boat and I picked up a nice mahi. We were just talking about this fish last week on their boat. This is the one that went into the cooler and then jumped out and released himself into the sea. Funny and not funny! Hope you enjoyed this little review of the years.
Sunday will be a beautiful day on the water, but the seas are blown up on Monday. I'm not sure what we will do.
Happy Fishing,
Robin