by Robin
Ok, my garden is set and we finished up with colds around here. We've been facing high winds yet again this weekend, but Jack and I thought about fishing Sebastian Inlet. Maybe inviting another couple to join us.
So, while I'm in complete homesick mode, I was looking at photos that I've not converted from raw to jpeg. Here are some cute pelicans/ ibis/ heron/ cormorants birds.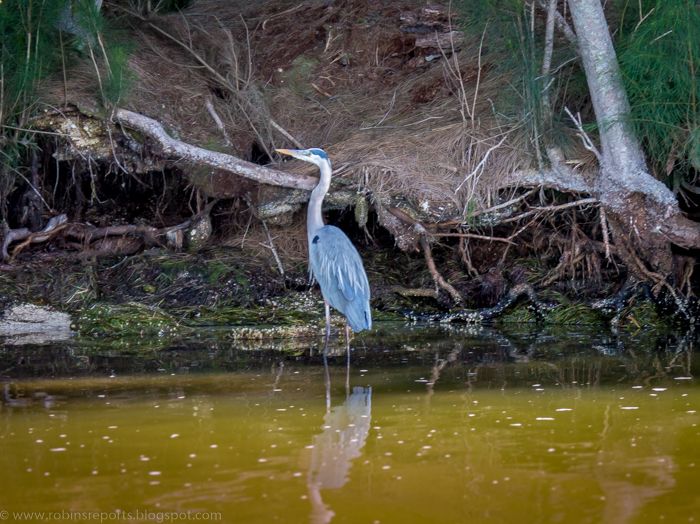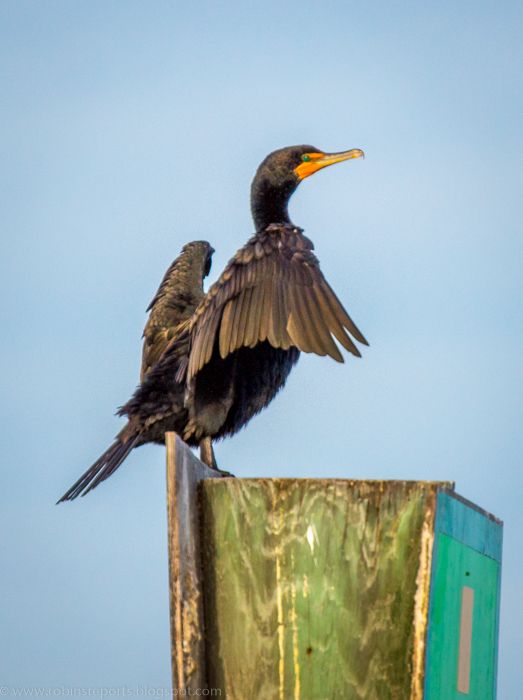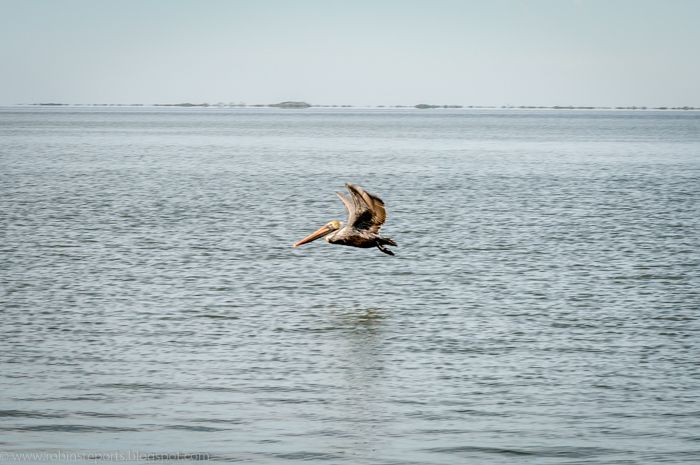 I even have a great series of splash-downs.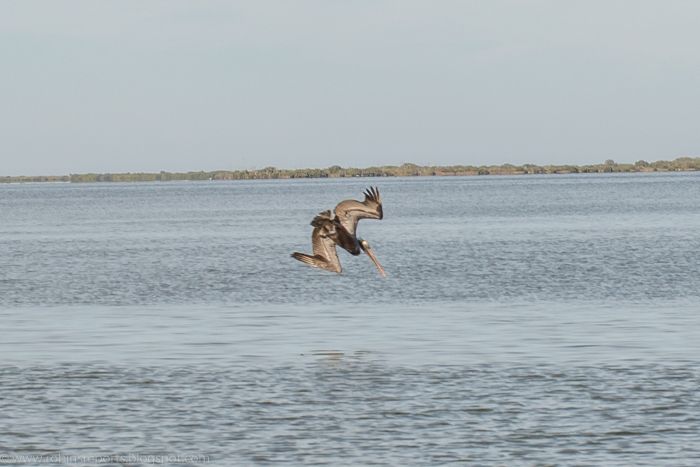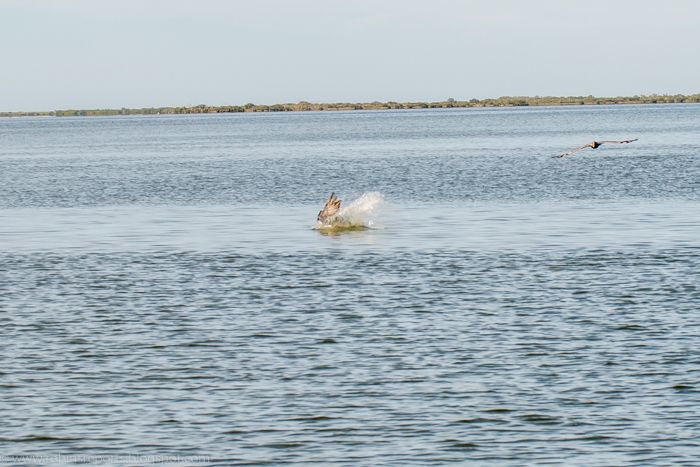 Here is a doctored (color-wise) photo of a dolphin from last month.
Hope you all can get offshore soon!
Robin