by Robin
We're down to crunch time and making final purchases before we head off on vacation.
This is certainly not everything but we're tackling
- snorkeling gear
- running boat & refill oil
- tire condition & pressure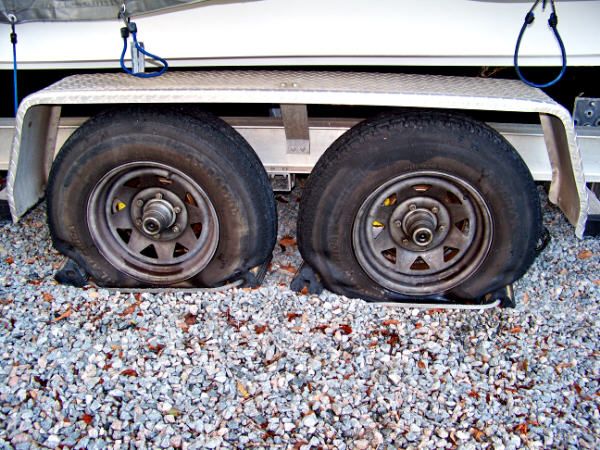 (Who remembers last year's trip?? God blessed us with tires that made it back and then revealed they were shredding & losing air. A miracle for certain!)
- grease wheel bearings
- shop for cases of water, soda, chips, canned fruit
Hotel reservations are confirmed and we put in our order for a certain room with good access to water & dog accommodations. Dogs love vacations too.
Of course, we need plenty of coolers for these gems.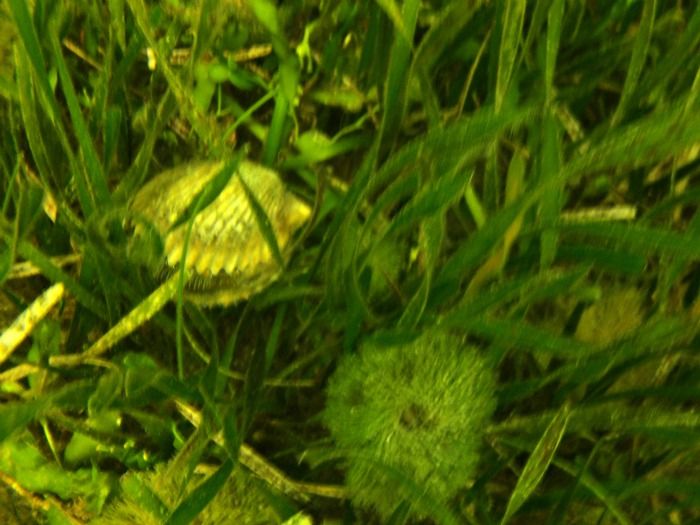 We also bought a shop-vac to vacuum all the guts out and leave the meat for easy removal.
It won't be long now!
Happy Scalloping
Robin