by Robin
In a few days, I'm going to be paddling my way through this inlet to get to Three Sister Springs.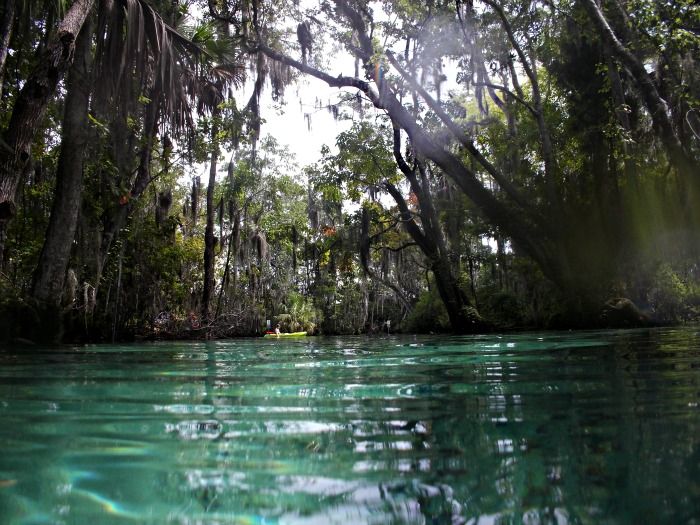 There is nothing like being in freezing spring water and looking down 30 ft at the opening.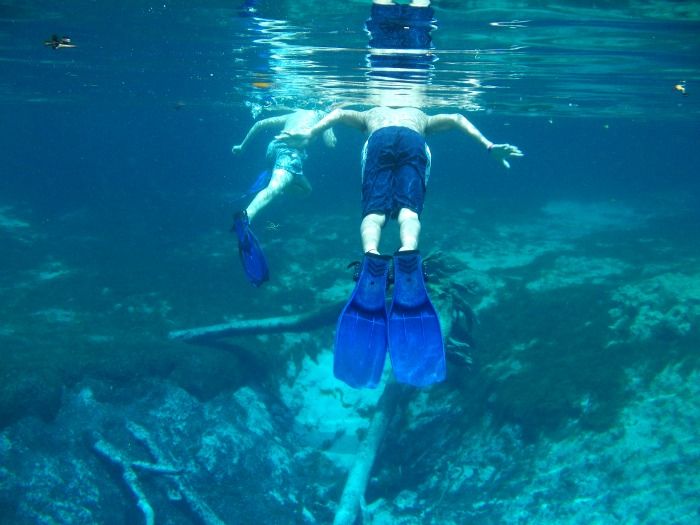 Then, diving down to it and feeling the pressure in your ears squeeze your brains. LOL.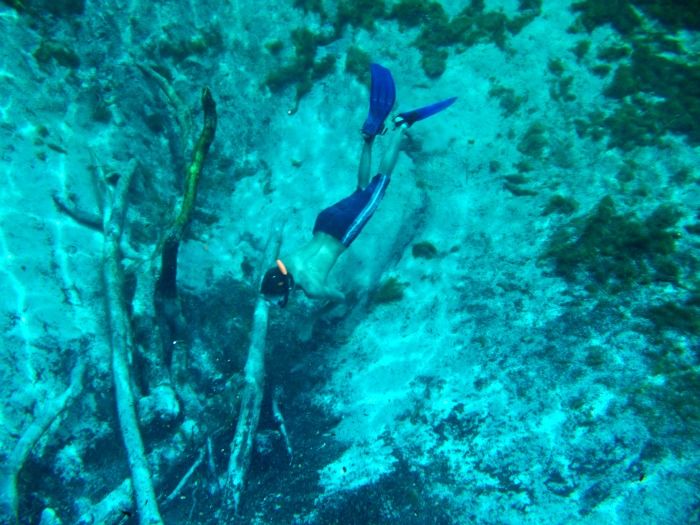 There is nothing like it.
Boy, am I thankful that I bought an underwater camera. Oh, that reminds me.... today, I need to clear off all the cameras & bloggie and charge up all the batteries.
Happy Snorkeling!
Robin