FISHING 4/25/ & 4/28 HIGHLIGHTS
by Robin
Wow, it has been an exhausting last couple weeks. I needed a vacation from my vacation. We started off with 4 days of testing, followed by a week off (2 days fishing) and then jumped into presentations, posterboards, performances, fibromyalgia attack, .... you name it. I am just beginning to feel like myself again.
Anyhow, here are the highlight pics from last week.
Mahi mahi fishing wasn't any good. We were fishing the morning after a HUGE cold front (49 deg night) and nothing was biting up top so we decided to make the best of it with some bottom fishing.
We were pulling Beeliners (Vermillion Snapper), one after another until I mentioned that we may limit out on them. And Jack's take was that I shut down the bite by speaking that outloud. My take was that I was going to keep a grunt and Jack made me throw him back down to the bottom. When down there, he grunted to the others to stop eating. That's my take on it. Either way, 5 is all we came home with.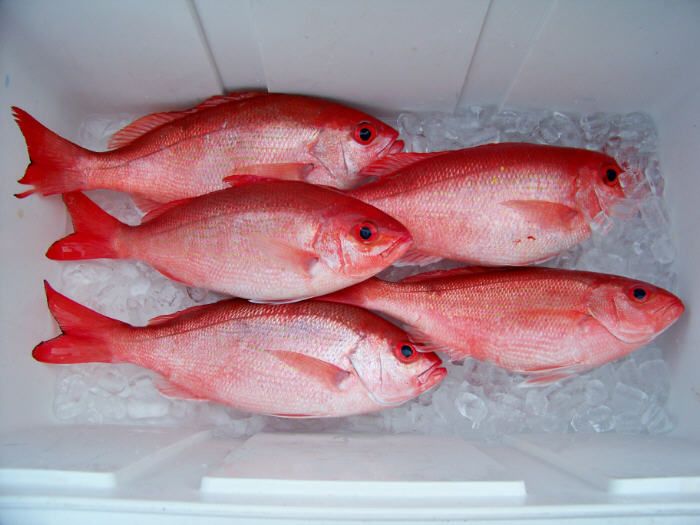 Friday, we got a very late start. Here are my "men".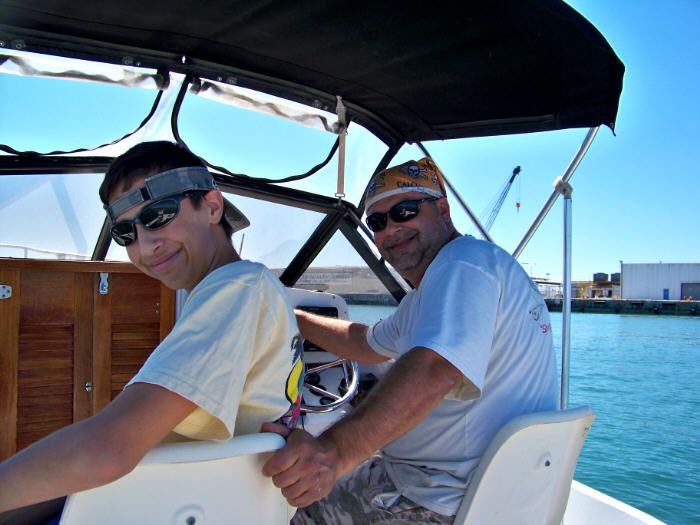 We initially went out to bring home some vermillion but it was a zoo out there. By the time we were able to get to the "hole", the bite was shut down. Vermillion are so fussy. So, we caught a couple Chocolate Chip Porgy's, then moved to 8A for some kingfish. Well, drop after drop, we were only coming up with baby black sea bass. At one point, I got bowed over and I was really hoping for a grouper but it turned out to be this delicious guys.
Then, we had 3 fish in the box. Not a spectacular day, but we had fun for a half-day. I put down my pole to take video of the guys. They were having too much fun at each other's expense. Here is a 3 min video of their goofing off. Back to the Port early. I had to force the guys to take a pic of me holding my personal best trigger.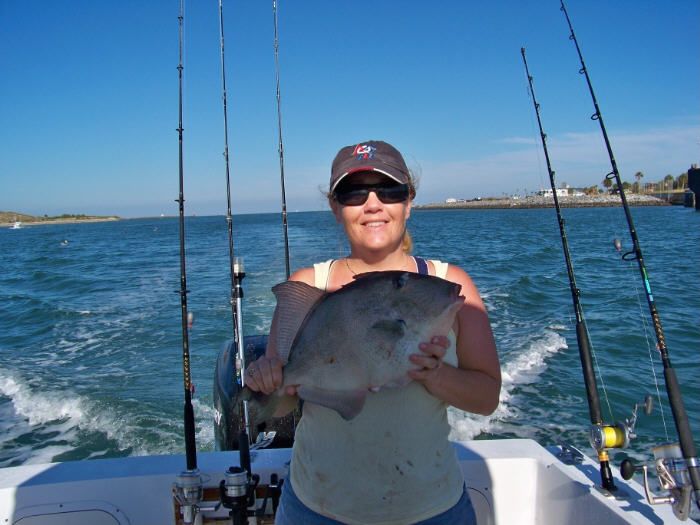 I know that many folks are fishing this week/-end. Spectacular weather and a tournament is going on. Not us. I'm trying my best to get that pool perfect some weekend swimming. Plus, I have to give my back a few more days of rest before I fish again. God bless & Happy Fishing! Robin