by Robin
It's that time again. We bumped our trip up to July for multiple reasons. One of the biggest was that it was super hard for us to go from vacation mode into school mode the next week. Secondly, our eldest is changing to the University and he start date is much later after our co-op begins for home schooling.
I can't wait to do this again. Looks like we have some friends joining us again this year.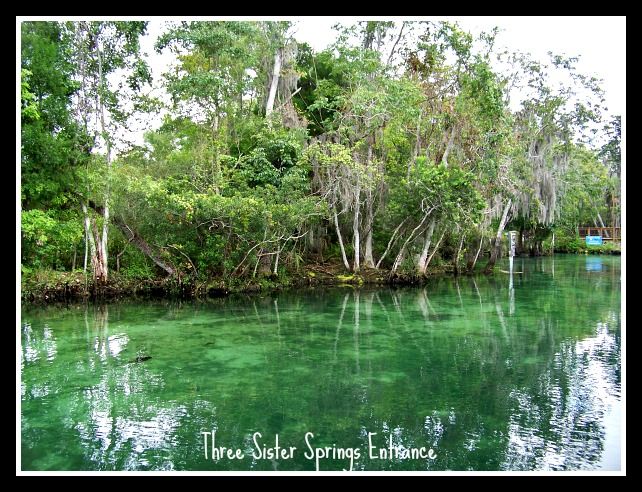 Last year's trip pictures!!
In search of.... these!
My list, prep stuff to get cooking with peanut oil!!
Underwater picture of tree fallen in the springs.
Us scalloping.