by Robin
Jack had to work earlier in the day but was later called by a friend of his for a little evening bite on the red fish.
Well, wow! They sure did nail the slot reds in record time.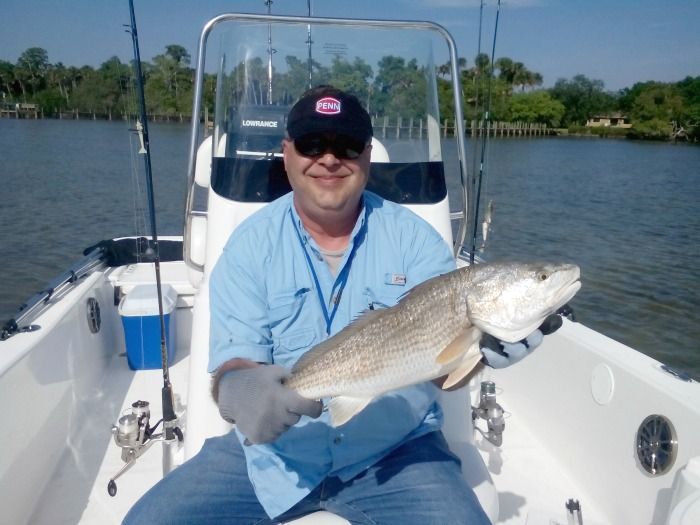 I cannot give away their secret location, but it was the Indian River. LOL.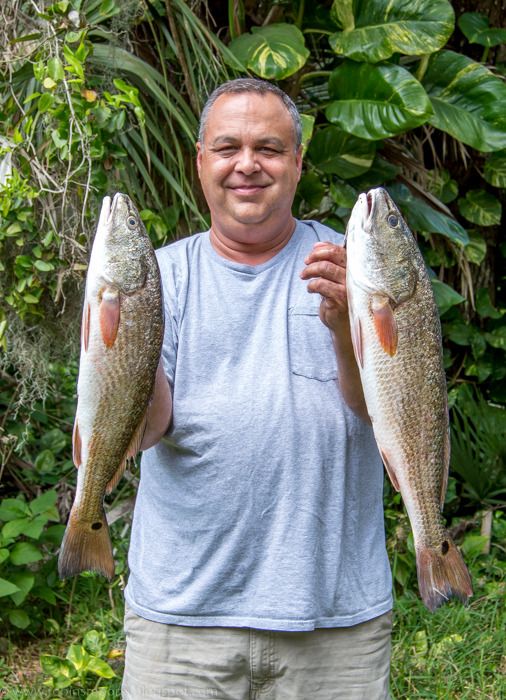 Thanks to a good friend with a flats boat. :) Sure was nice to change-up from offshore to inshore fishing.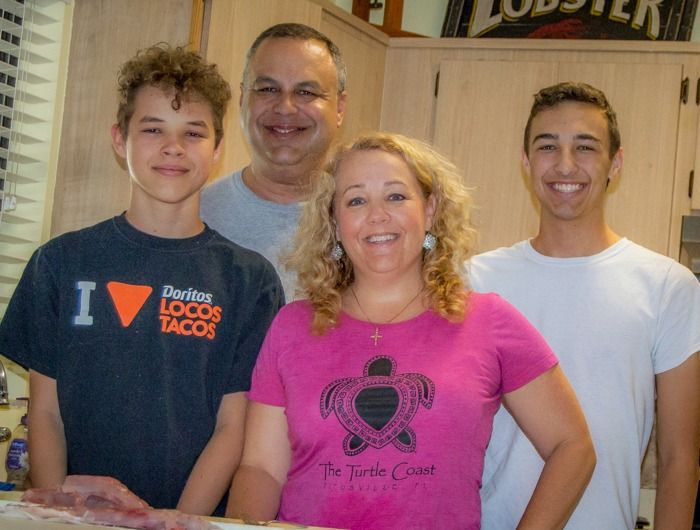 A good after church meal was shared by all!!
Happy Fishing!
Robin