by Robin
Wow, have I totally neglected my blog. We're coming out of winter and into the best fishing of the year. Spring!!
I will start posting up pictures this week of the past couple fishing trips.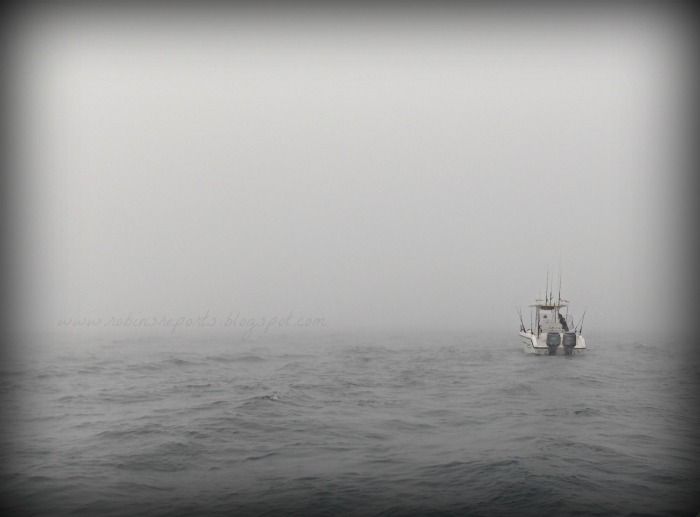 For a teaser, here is one from yesterday. We were fishing in the Gulf of Mexico with friend. We had the most incredible fog! Seems like it lasted all day. It had varying degrees but mostly it was just THERE. So glad we had a buddy boat! I'm actually quite comfortable with not seeing shore when we go fishing. I fully admit being a bit creeped out by fog roughly 46 miles offshore. The crazy things we do to catch fish. LOL.
God bless & be looking for updates all week.
Robin