Dear friends,
I have been away from the ocean for far too long. I have fishing fever very badly. Jack has been spending many weekends working on vehicles and prepping the boat for the upcoming fishing season. Last week, he bought a new Cannon Downrigger. I have to say, it is very nice. We are hoping to increase our hook-up opportunities as the fishing weather gets warming and the pelagic species move from the top of the water to mid-column.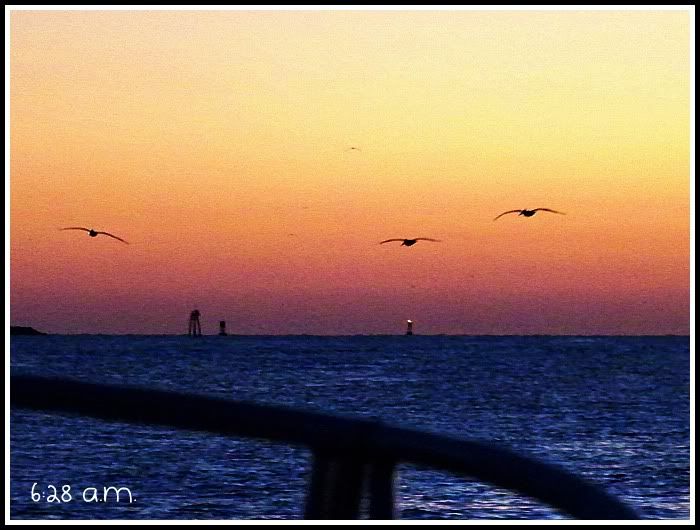 Anyhow, we were hoping to have a small window of opportunity to fish this weekend. Basically, it would be a trial run near shore to make sure all the new changes are working right and we can get home safely if they aren't.
I am so ready to be up at the crack of dawn and heading offshore, like this earlier picture represents. It's time to fish.
Also, I wanted to note that we bought the vacant lot next to us!! So, now we are expanding out there with a boat barn! At this point, we've only removed some small trees and palms to expand the 3rd parking space over about 3 ft. This is a long-term goal to put in the boat barn.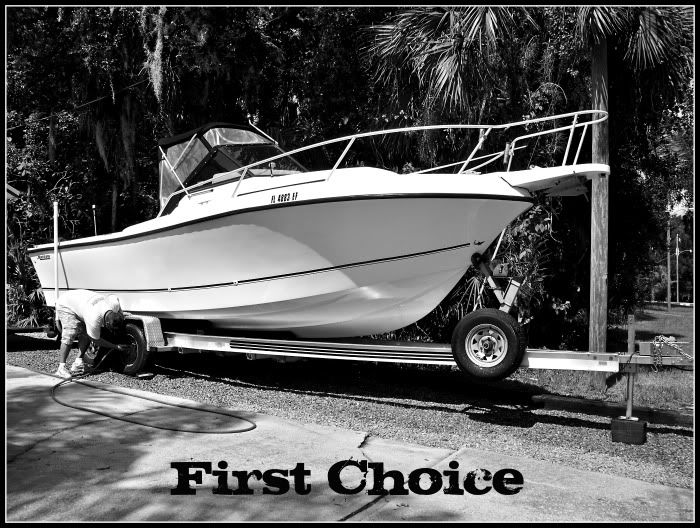 We'll be back out fishing soon.
Blessings,
Robin