SHUTTLE LAUNCH
& FLOUNDER

by Robin
This morning, we went into the river to watch Endeavour launch for its final time. For the full story, please check over at Raising Fishermen blog for more pictures & the full story.
www.raisingfishermen.blogspot.com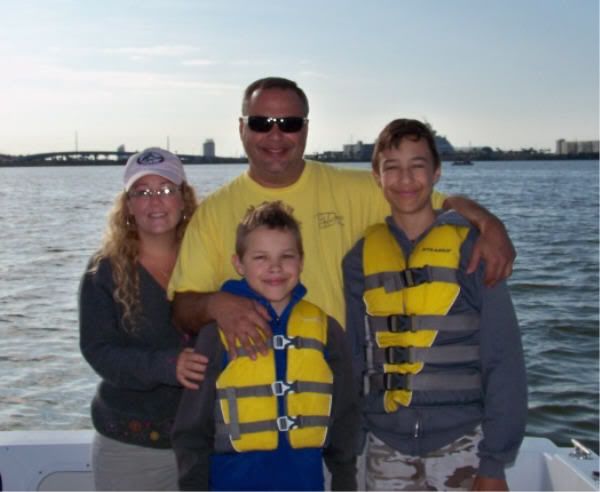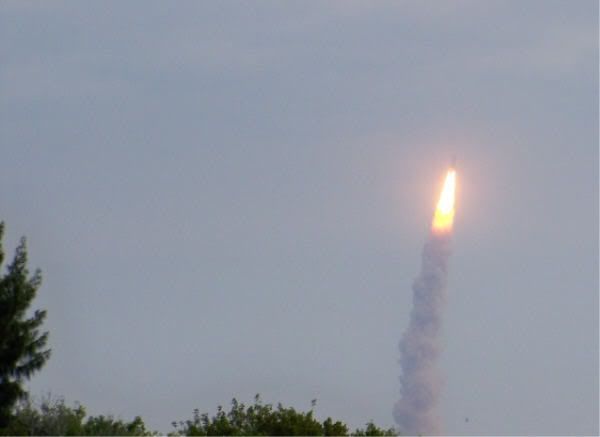 Also, tomorrow, Jack and some friends are going diving for flounder. I can't wait to report back what all they saw & caught.